What was your most interesting job before going into real estate? Clinical specialist with AngioDynamics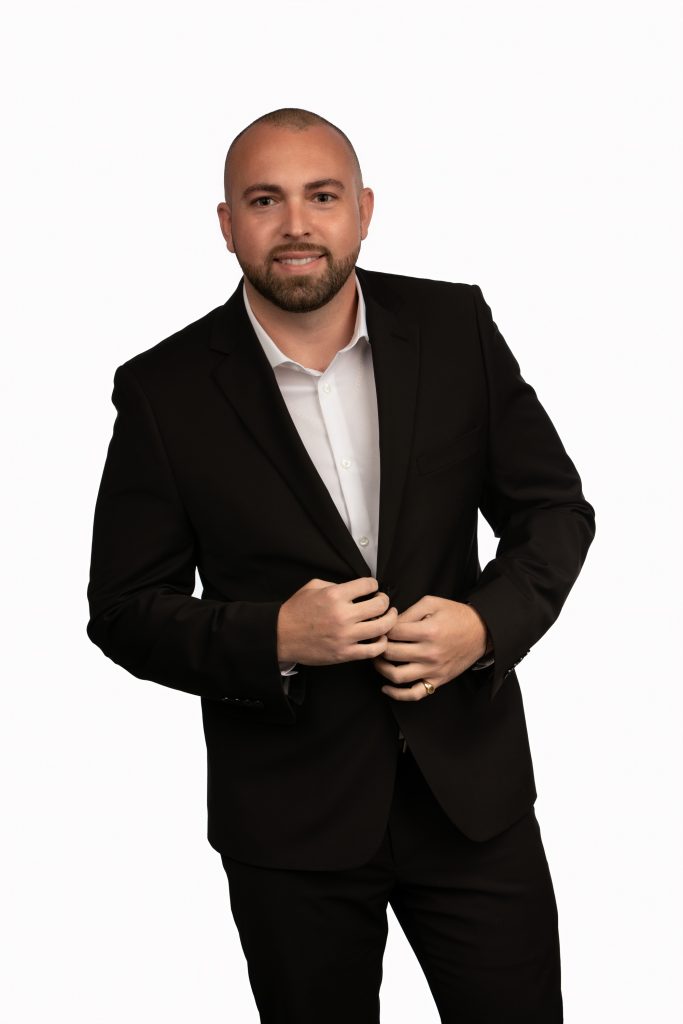 Where did you grow up? I grew up in Miami.
Growing up, what did you want to be? Run a successful family-owned steak house restaurant.
What do you do to relax when you're stressed? I find that going for a nice run and laying out on the beach does the trick.
If you could meet any well-known figure (living or not), who would it be and why? I would like to pick the brain of Dan Fleyshman. He was the youngest to ever take a company public and has mastered the art of using networking and social media influencers to help grow his companies, all while giving back what he has learned to others and staying humble.
Where is Miami's best-kept secret? If you like authentic sushi, Sushi by Bou inside the Versace Mansion. If you want views and privacy, Fisher Island.
What do you love most about the industry? As a Libra, I have a natural ability to mediate and help both sides come to an agreement that is fair and just, so if you ask me what I enjoy most, it would be the negotiation.
What is the most difficult aspect of your job? Having the patience to envision myself in my clients' shoes and finding them the best deal that fits their needs.
What's your best advice for generating new leads? Network, network, network!
What are you binge-watching/reading/listening to lately? I'm reading a book by top real estate producer Josh Altman called It's Your Move.
What's your favorite meal in Miami? A good dry-aged steak from the ocean side restaurant Smith & Wollensky
Architecturally speaking, what is your favorite building in Miami? The Echo Brickell skyscraper.
What's the weirdest thing that's ever happened to you on the job? I had a woman schedule an appointment just to get a date with me.
What's one thing people might be surprised to learn about you? I am scared of heights. I would love to live on the top floor, but I won't look down.
What's your favorite vacation spot and why? Naples, Florida because it is quiet, relaxing and just about an hour away.
In 10 words or less, what is your advice for someone new to the industry? Stay persistent, stay obsessed, and trust the process even if you can't see it yet.
Who are your favorite people to follow on social media? @grantcardone, @danfleyshman and @peterjancona.