What was your most interesting job before going into real estate? I was a lifeguard at Rapids Water Park in West Palm Beach.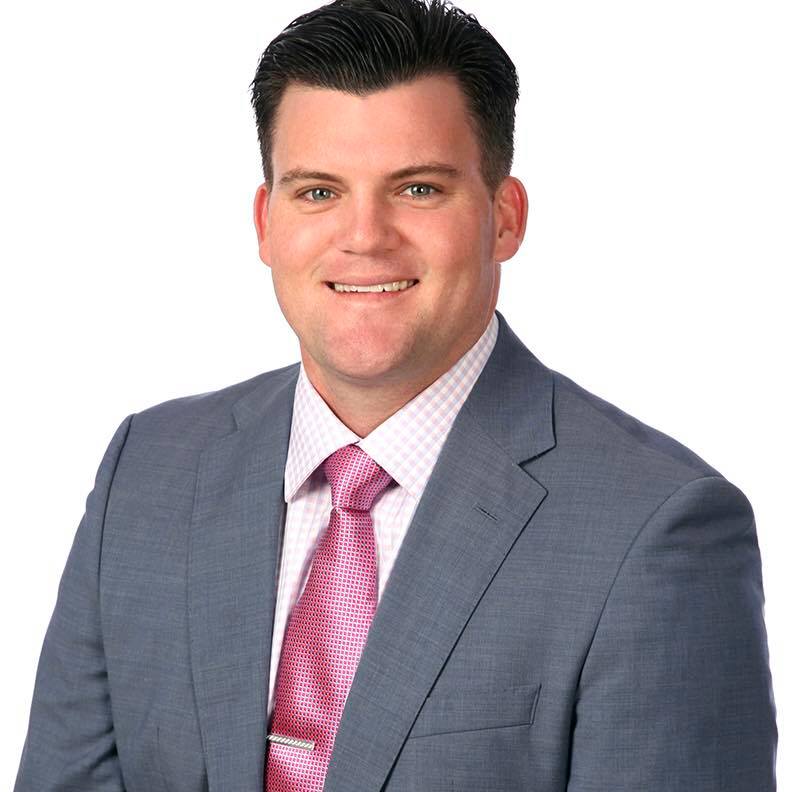 Where did you grow up? I'm a third-generation Palm Beach County native and was born and raised in Jupiter.
Growing up, what did you want to be? I always dreamed of being an astronaut.
What do you do to relax when you're stressed? I love to play basketball. It keeps me active and is a great stress reliever.
If you could meet any well-known figure (living or not), who would it be and why? Attila The Hun.
Where is Miami's best-kept secret? Monty's Sunset in South Beach.
What do you love most about the industry? All the different people you get to meet along the way
What is the most difficult aspect of your job? Managing your time
What's your best advice for generating new leads? Making connections and establishing relationships with others is vital when it comes to generating new leads in the real estate industry.
What are you binge-watching/reading/listening to lately? I've been binge-watching the newest season of Billions.
What's your favorite meal in Miami? Mr. Chow is my favorite place to eat in Miami.
Architecturally speaking, what is your favorite building in Miami? My favorite building is the Fontainebleau because it embraces old dchool Miami design.
What's the weirdest thing that's ever happened to you on the job? The most unusual experience was probably when we sold a $3 million dollar house strictly through pictures. We closed on the property in 30 days without ever meeting the buyer in person, only through FaceTime and phone calls. Inspection was remote, interview with association was done over the phone, and the closing was remote. To this day, I still have not met the buyer in person.
What's one thing people might be surprised to learn about you? I have been in the real estate business for 14 years.
What's your favorite vacation spot and why? I love to vacation with my family in the North Carolina Mountains. I really enjoy hiking; it's a great way to unplug.
In 10 words or less, what is your advice for someone new to the industry? Never give up and wake up before the sun is up.