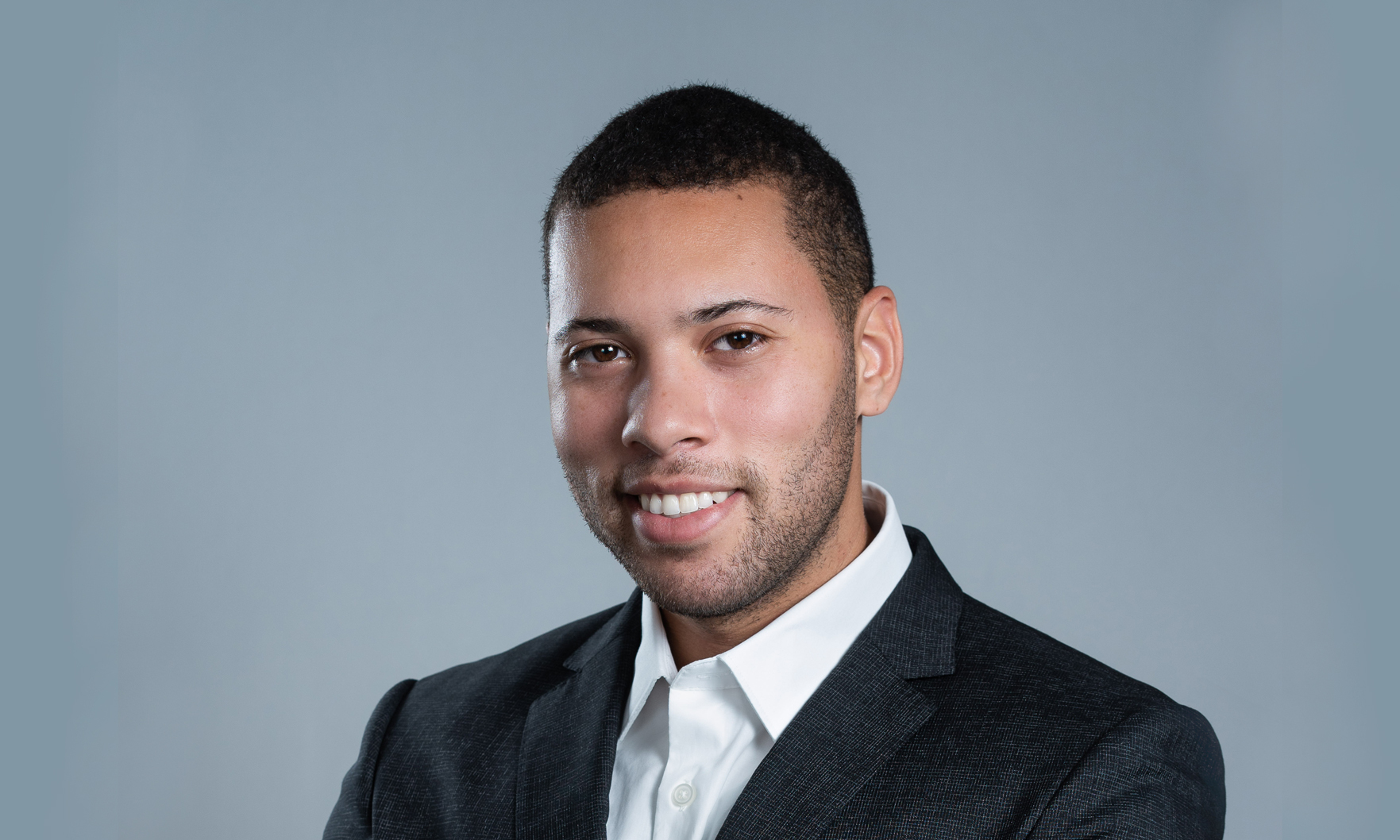 What was your most interesting job before going into real estate?
I became a DJ in 8th grade before anyone would hire me. As soon as I turned 18, I began posting ads as a bartender which led to few celebrity encounters.
Where did you grow up? I grew up in the suburbs of Miami. I have a huge family that all lived in different parts of the suburbs, so I was able to familiarize myself with all the different communities here at a really young age.
Growing up, what did you want to be? By around 6th grade, I knew I was not going to be a professional athlete. I have a weak stomach, so I crossed out everything in the medical field. It was not until early high school that I knew I wanted to run my own business.
What do you do to relax when you're stressed? If I can only afford 10 minutes, I'll typically just meditate. If I can afford to take off the evening, I'll typically go for a walk or a nice long run, preferably somewhere scenic.
If you could meet any well-known figure (living or not), who would it be and why? It would be Jorge M. Pérez [CEO of The Related Group]. The more I learned about him the more I felt like all my goals and dreams were attainable. He truly is an inspiration to all immigrants in America.
Where is Miami's best-kept secret? Tamiami. I may be a little biased since my team and I are experts in the area, but I feel it's the most well-rounded suburb for most families in Miami. I write more about it on my blog, tamiamiexperts.com
What do you love most about the industry? I love how much knowledge is available. I am extremely grateful to be in an association that offers over a thousand classes a year with designation opportunities. I currently hold CLHMS, E-Pro and the C2EX certification, and I am always looking to acquire more designations.
What is the most difficult aspect of your job? Training an agent who is just in it for a fast dollar. Unfortunately, many people view real estate as a get quick rich avenue, but it is actually the exact opposite. This business is all about relationships and that is something built after years of constantly providing value.
What's your best advice for generating new leads? The leads that cost the least amount of time and money will be the ones that come from your sphere. They also tend to be the most faithful. Call your past clients, family, extended family, close friends, and even acquaintances and ask them how they're doing. Then ask if there's anyone they know who could use your help with buying or selling a home. Even if they say no, this will set a reminder for them to think of you the next time they hear of an opportunity. This needs to be done repeatedly to be effective. There is no end goal with follow up, the goal is to make it a part of your business.
What are you binge-watching/reading/listening to lately? Lately, I've been re-reading The ONE Thing by Gary Keller. It's a reminder for me every evening to plan the next day with high value tasks and outsource as much as I can to my team, my assistant or other involved parties.
What's your favorite meal in Miami? If you saw my Yelp, you would understand why that's a tough question, but I believe breakfast is the most important meal and you can't go wrong with steak & eggs no matter where you go in Miami. Every country prepares it differently. and you can get a taste of each country here in Miami.
Architecturally speaking, what is your favorite building in Miami? Brickell City Centre by far — it's an amazing structure. Thanks to the Miami Marathon, I was able to really admire it during the day of my run.
What's the weirdest thing that's ever happened to you on the job? Well thankfully it did not happen directly to me, but it was close. I had an online buyer contact me for my services and I was glad to help her until she asked me to pick her up at her home. In my personal policy, I do not drive with clients in the car, so I referred the buyer to one of my team members. I was later notified that the buyer began to clip her toenails in the car as they toured homes and I was so thankful to have dodged that.
What's one thing people might be surprised to learn about you? I don't know if the brokerage name gives it away, but I recently have gotten pretty competitive in bowling. Our team at Strike Realty has won the Miami Realtors Bowling Tournament two years back-to-back.
What's your favorite vacation spot and why? I was introduced to Colombia last year and have visited a few times since. The climate in Medellin is like no place I've ever been.
In 10 words or less, what is your advice for someone new to the industry? I highly encourage beginners to prospect at least 25 hours weekly.
Who are your favorite people to follow on social media? I don't spend much leisure time on social sites, but I'm always checking out @MiamiYPN on instagram. I recently won Top 20 Under 40 and I attribute a lot of my accomplishments to the classes and social events that Miami YPN hosts.