What was your first job in the realty industry? Real estate sales. Residential.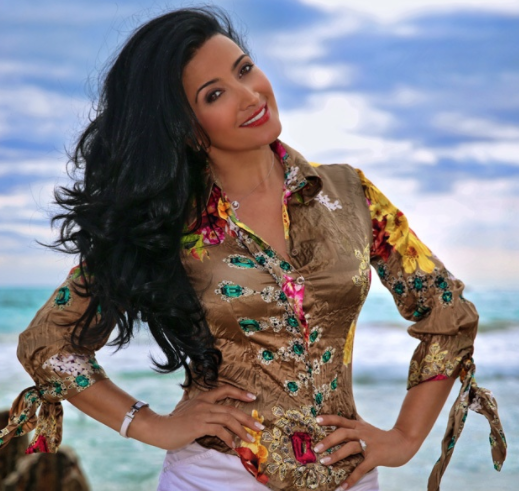 Where did you grow up? I was born in Uruguay and grew up in Buenos Aires, Argentina.
Growing up, what did you want to be? A lawyer
What do you do to relax when you're stressed? Get a one-hour massage, or read a book that inspires me.
If you could have lunch with a well-known figure (living or not), who would it be and why? Bill Gates
Where is your favorite place to hang out? My office
What do you love most about the industry? I get to meet new people and see new places!
How do you distinguish yourself from the crowd of agents? My experience. My clients say it's my perseverance in finding them the property they request. I'm a good listener and a professional who gets things done.
What is the most difficult aspect of your job? When clients don't know what they want
Where do you go to network and meet new clients? Everywhere
What has been your greatest accomplishment? Having 80 condo units – 2b/2b and 3b/3 b – sold in same building
What was the last good movie you saw or book you read? Movie: "Spectre"; book: "The Rules"
What is your favorite restaurant? Houston's
Architecturally speaking, what is your favorite building in Boston? The Estates at Acqualina
What kind of car do you drive? A Mercedes S550
Smartphone or paper? Smartphone
What is your favorite city after Miami? In Europe, Rome. In the U.S., Aspen.
In 10 words or less, what is your advice for someone new to the industry? Be professional and be ethical with co-brokers.
What's your favorite real estate iPhone/Android app? An iPhone 6S
Who are your favorite people to follow on Twitter? People successful in my business and in life
—
Do you want to be featured in our Agent Snapshot? Fill out our questionnaire, and you'll be featured too!