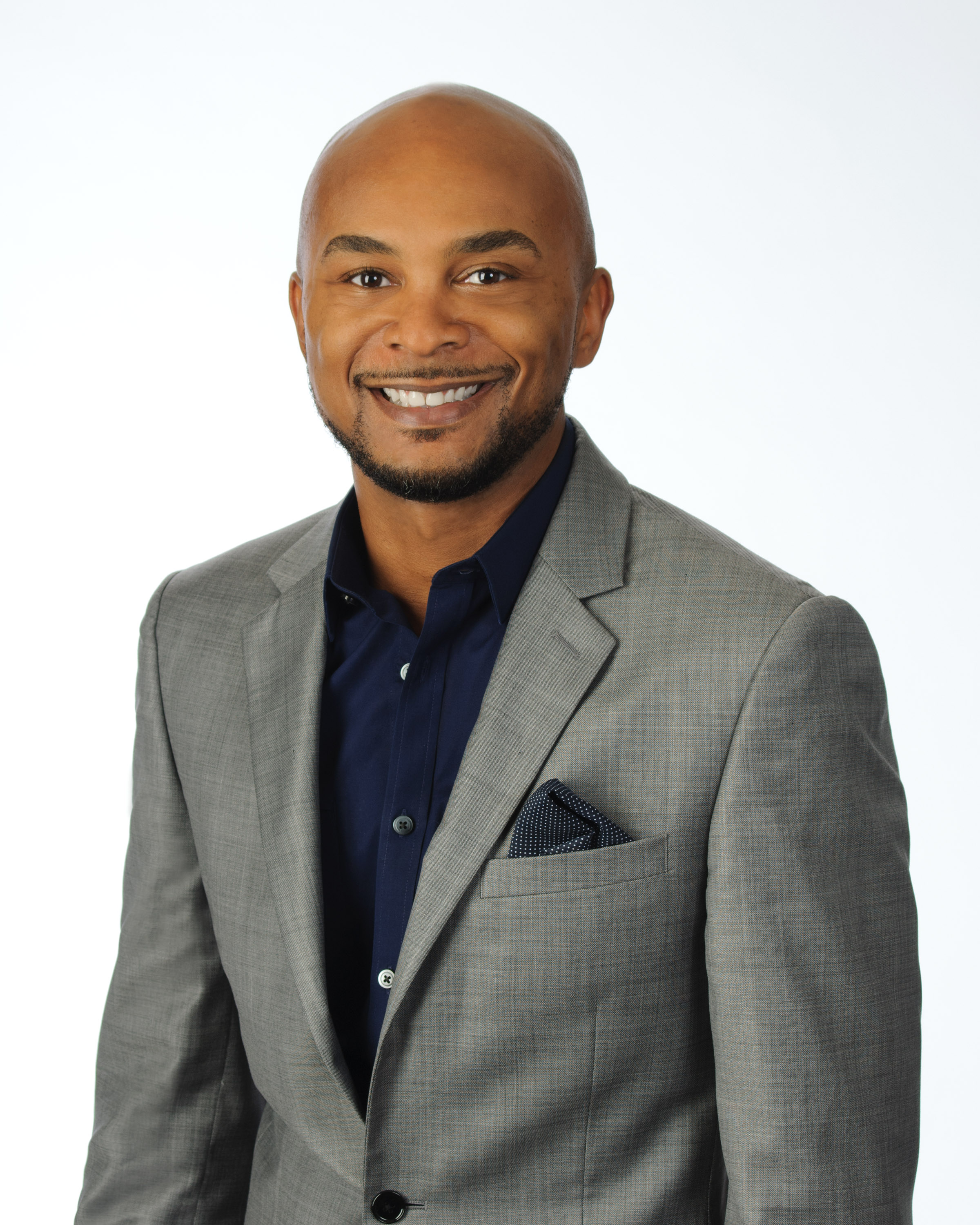 What was your first job in the realty industry? After founding ICON Marketing Group and marketing for brokerages in Chicago, I embarked on my own real estate career in Atlanta. After developing niches for luxury lifestyle real estate, South Florida was the obvious next place to expand.
Where did you grow up? I grew up in the Sportsman's Paradise of Louisiana. It taught me the beauty of nature and the importance of humility and diligence.
Growing up, what did you want to be? I always wanted to be in business, it's the heartbeat of who I am.
What do you do to relax when you're stressed? When stressed, I generally reflect on my passage, how fair life has been and the smile that my son has on his face every time we're together.
If you could have lunch with a well-known figure (living or not), who would it be and why? Warren Buffet
Where is your favorite place to hang out? Anywhere an ocean is
What do you love most about the industry? The ability to determine your destiny, while helping families determine theirs
How do you distinguish yourself from the crowd of agents? I'm licensed in both Georgia and Florida, and I have over 20 years of business & marketing experience.
What is the most difficult aspect of your job? Making individuals understand that property is an asset or a liability, and that emotions should be removed if possible.
Where do you go to network and meet new clients? Recently, I joined JetSmarter. It's not only a great way to get back and forth between Atlanta and Miami with swag, but it allows for great networking.
What has been your greatest accomplishment? Miles Coleman Whitaker, he's seven years old now and he is my "why"
What was the last good movie you saw or book you read? "Switch" by William Bayer
What is your favorite restaurant? STK
What kind of car do you drive? A Mercedes S550 and BMW 7 Series
Smartphone or paper? Paper
What is your favorite city after Miami? Chicago
In 10 words or less, what is your advice for someone new to the industry? This is not a job, you get what you give.
What's your favorite real estate iPhone/Android app? Top Producer
Who are your favorite people to follow on Twitter? Ryan Serhant
—
Do you want to be featured in our Agent Snapshot? Fill out our questionnaire, and you'll be featured too!