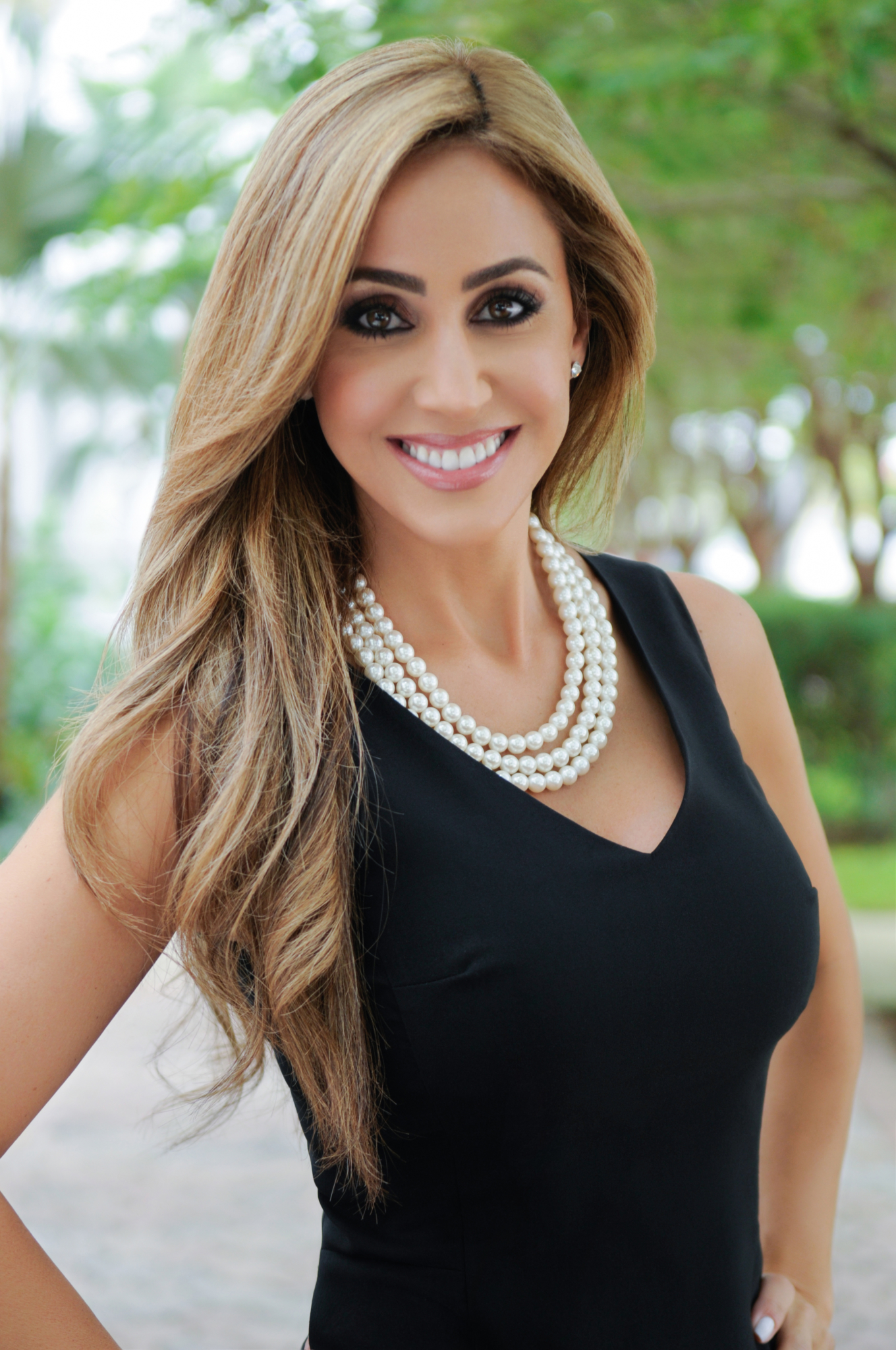 Where did you grow up? I was born and raised in Miami.
Growing up, what did you want to be? I always dreamed of being a successful business owner.
What do you do to relax when you're stressed? Soak in the sun, boating and exercise.
If you could meet any well-known figure (living or not), who would it be and why? Oprah Winfrey — I feel just a brief interaction with her would give me an aha moment that only comes by once in a lifetime.
Where is South Florida's best-kept secret? There are so many, but I would have to say it's the mom and pop restaurants.
What do you love most about the industry? I love working with international clients and learning about their cultures.
What is the most difficult aspect of your job? The most difficult aspect is when the ball is not in my court.
What's your best advice for generating new leads? It's all about your reputation. One deal should lead to another, plain and simple.
What are you binge-watching/reading/listening to lately? Any self improvement book is my go-to.
What's your favorite meal in South Florida? Without a doubt, fried chicken and waffles.
Architecturally speaking, what is your favorite building in South Florida? The Biltmore Hotel Miami Coral Gables
What's the weirdest thing that's ever happened to you on the job? Walking into dead pigeons and chickens moments before showing the home.
What's one thing people might be surprised to learn about you? You cannot get under my skin.
What's your favorite vacation spot and why? Cabo San Lucas — from the desert feel to the ocean views, it is an absolute dream.
In 10 words or less, what is your advice for someone new to the industry? Shadow your favorite realtor.
Who are your favorite people to follow on social media? Fashion gurus and business coaches.