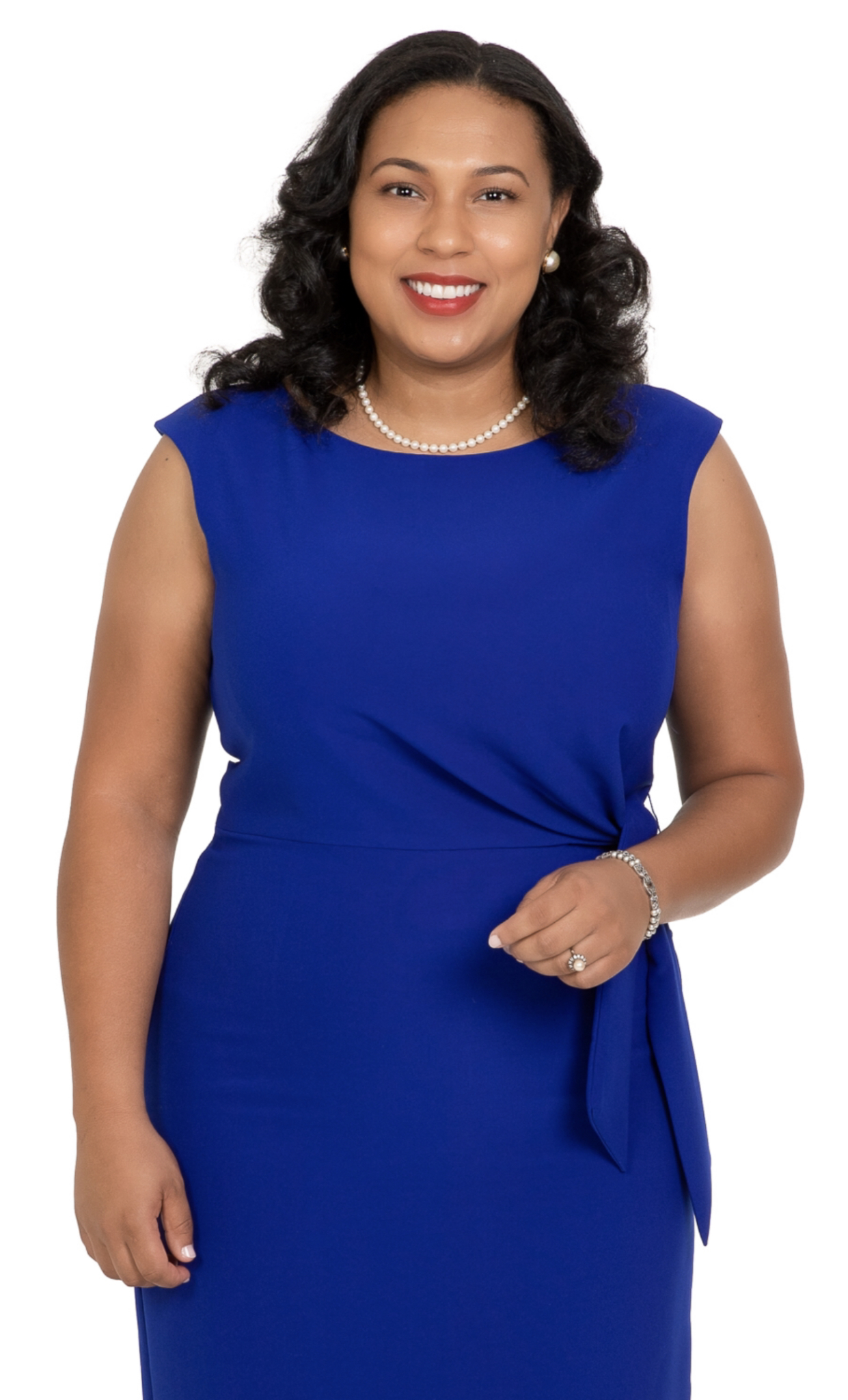 What was your most interesting job before going into real estate? I was an executive chef working in the event planning industry.
Where did you grow up? On the mountainside of Port Au Prince, Haiti surrounded by beautiful untouched natural landscapes — an exceptional experience and privilege.
Growing up, what did you want to be? Happy. Growing up, I've come to realize that pursuing interests that I love and am passionate about will always result in my best work.
What do you do to relax when you're stressed? Long drives on Florida A1A are the best way for me to unwind. The warm ocean breeze and coastal scenery always puts me in a better mood. Palm Beach Island, Hillsboro Beach or under the lush canopies in Coconut Grove are some of my favorite rides.
If you could meet any well-known figure (living or not), who would it be and why? Clarence Avant (music executive, entrepreneur, film producer) — I truly appreciate how he uses his gifts, resources and influence to create opportunities for those around him. His commitment to community growth and development are traits I hope to imitate and contribute to others as well.
Where is South Florida's best-kept secret? Shopping — Worth Avenue, Bal Harbour Shops
What do you love most about the industry? As a luxury real estate specialist, touring the most exceptional and unique properties available in South Florida is a true delight.
What is the most difficult aspect of your job? The difficulties I face are only opportunities for me to grow. The more challenges I work toward overcoming, the better I become as an agent.
What's your best advice for generating new leads? Invest in yourself and your brand, the reputation you create will either open or close doors for you. Act accordingly.
What are you binge-watching/reading/listening to lately? Music wise, Afrobeats, I've been hooked on them since my last trip to Africa two years ago. Reading wise – the Bible, its what guides and grounds me.
What's your favorite meal in South Florida? I love Pubbelly at Brickell City Center for sushi.
Architecturally speaking, what is your favorite building in South Florida? I enjoy visiting estates with historical significance. The craftsmanship you find in these establishments are not easily replicated, thats what makes them truly unique — Vizcaya Museum & Gradens, Biltmore Hotel, Mar A Lago Club, and the Breakers Palm Beach, to name a few.
What's one thing people might be surprised to learn about you? I'm a former tennis player.
What's your favorite vacation spot and why? I love Spain. The food culture is amazing there. In my opinion, Spaniards also have a great sense of style.
In 10 words or less, what is your advice for someone new to the industry? Hire a mentor to guide you through the process.