What was your most interesting job before going into real estate? Inflight crew member for Jetblue Airways
Where did you grow up? I grew up in Jamaica and Miami.
Growing up, what did you want to be? I always wanted to be a flight attendant and to own my own dance school.
What do you do to relax when you're stressed? When I am stressed, I literally stop and say a little prayer. If time is allowed, I listen to calming music just to unwind so that I can brush that mood to the side and carry on with the rest of the day.
If you could meet any well-known figure (living or not), who would it be and why? It would be Brian Page, he is the worlds leading trainer on how to build a six to seven figure a year business on AirBnB. I would to learn from him.
Where is South Florida's best-kept secret? The Capital Grille
What do you love most about the industry? I love that the real estate industry is diverse; it keeps you very busy and allows you the opportunity to advance and grow every day. I enjoy touring beautiful homes and knowing that I am able to help clients.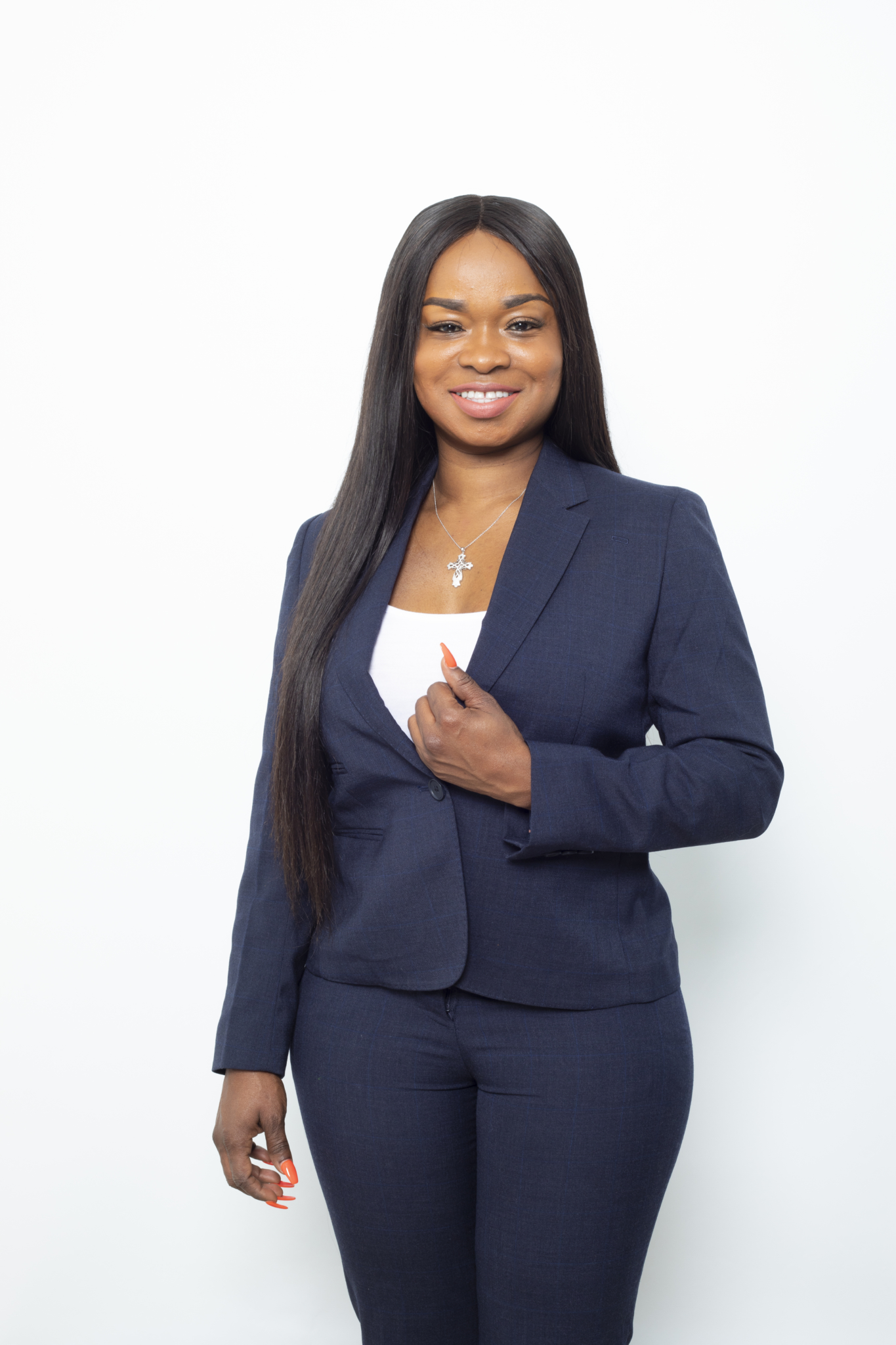 What is the most difficult aspect of your job?
The process of cold calling
What's your best advice for generating new leads? Social media marketing and marketing oneself over all
What are you binge-watching/reading/listening to lately? Watching: "Million Dollar Listing New York." Reading: "Shoe Dog" by Phil Knight
What's your favorite meal in South Florida? Stew peas and white rice
Architecturally speaking, what is your favorite building in South Florida? The Estates at Acqualina in Sunny Isles Beach
What's one thing people might be surprised to learn about you? That I am now full-time and committed to the real estate world.
What's your favorite vacation spot and why? Dubai. It's breath taking —the buildings, the people, the country — it's the at-home feeling for me.
In 10 words or less, what is your advice for someone new to the industry? Stay motivated to your 'why' and leverage.
Who are your favorite people to follow on social media? @peterjancona and @teyanataylor