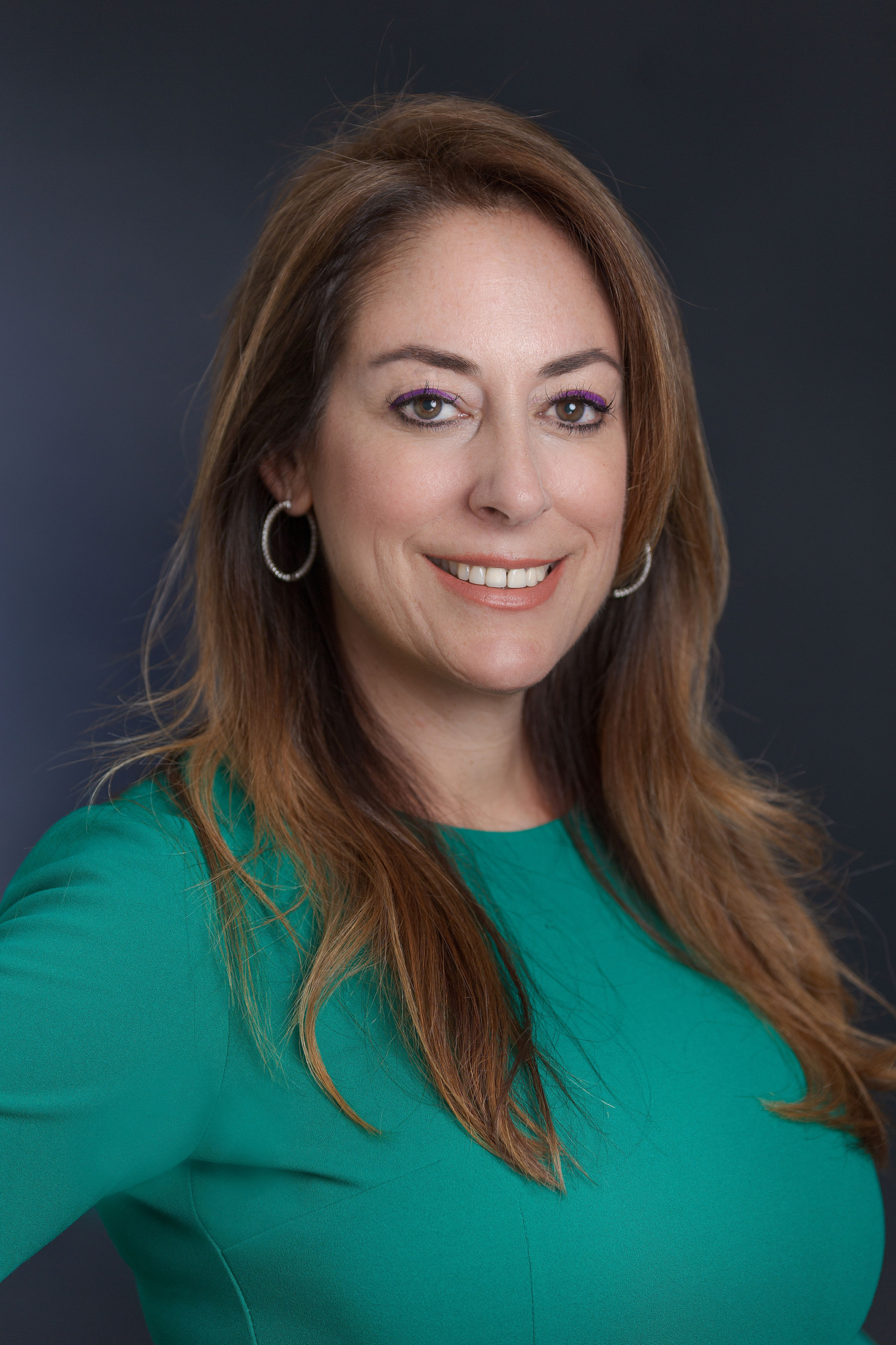 What was your most interesting job before going into real estate? Publisher of Vogue for Latin America
Where did you grow up? Lima, Peru until I was 15 years old, when my family moved to Miami
Growing up, what did you want to be? A doctor
What do you do to relax when you're stressed? Exercise and meditate
If you could meet any well-known figure (living or not), who would it be and why? Bono. He is an amazing singer, songwriter and philanthropist.
Where is South Florida's best-kept secret? Miami Shores! It's an amazing neighborhood and so beautiful.
What do you love most about the industry? Meeting new people all of the time.
What is the most difficult aspect of your job? Time management
What's your best advice for generating new leads? Always work with your sphere, the people you know.
What are you binge-watching/reading/listening to lately? "The Queen's Gambit" on Netflix.
What's your favorite meal in South Florida? Whole Fish Jalea at CHICA Restaurant – yummy!
Architecturally speaking, what is your favorite building in South Florida? Vizcaya Museum & Gardens
What's the weirdest thing that's ever happened to you on the job? Having a buyer that I was working with show up at my open house with another agent.
What's one thing people might be surprised to learn about you? I'm one of seven siblings!
What's your favorite vacation spot and why? Bimini in the Bahamas –I love the water and boating.
In 10 words or less, what is your advice for someone new to the industry? Do it to help people — not for the money.