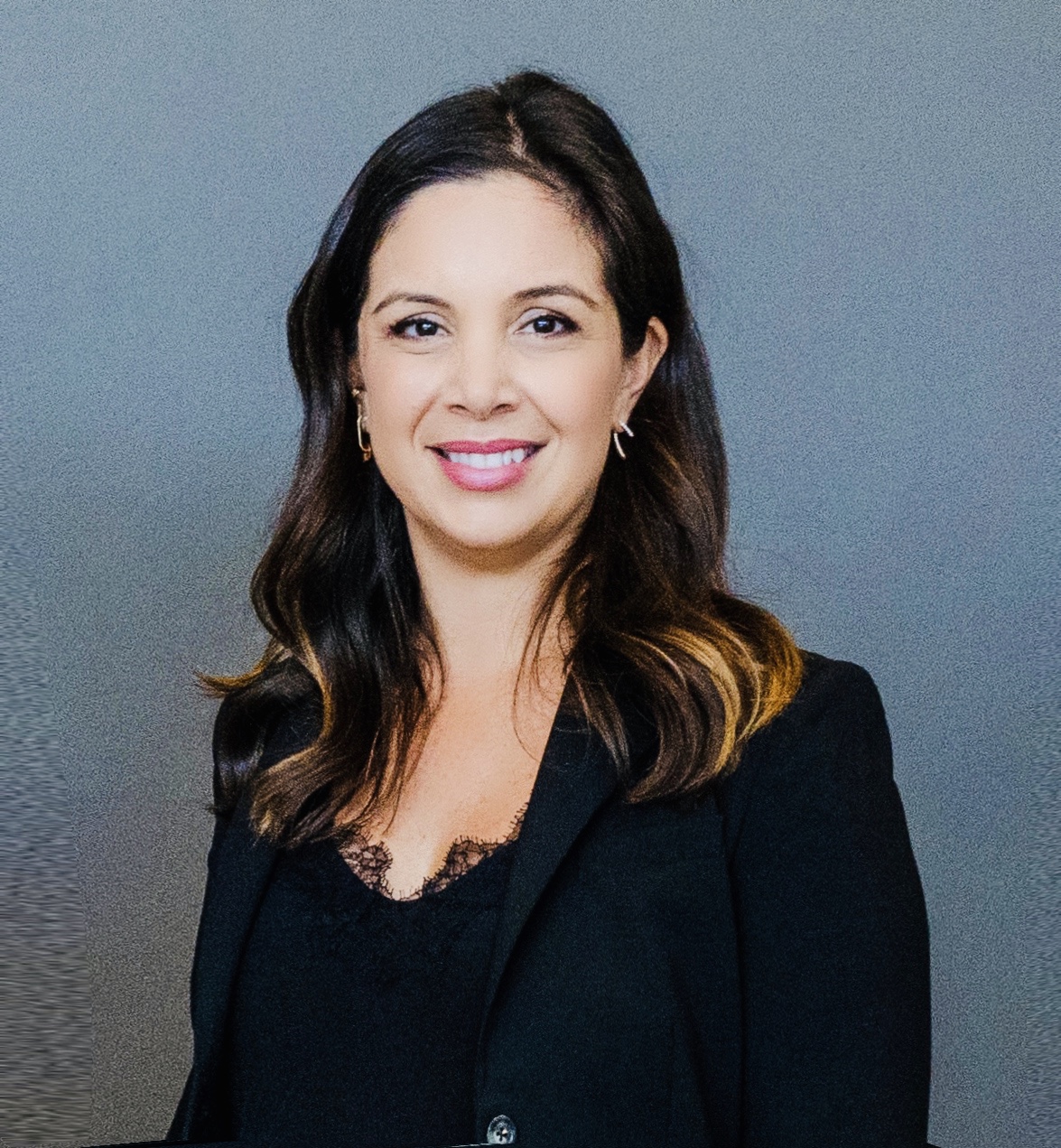 What was your most interesting job before going into real estate? Vogue and Vanity Fair Marketing Director.
Where did you grow up? Ocean Reef, Miami and New York
Growing up, what did you want to be? A magazine wditor
What do you do to relax when you're stressed? Relax in Ocean Reef with my family
Where is Miami's best-kept secret? Bachour Restaurant — although so secret.
What do you love most about the industry? I love touring beautiful homes and finding dream homes for my clients.
What is the most difficult aspect of your job? Sometimes you are on call and have to sacrifice family time, but it's short and part of the job. There are so many other aspects that outweigh that negative.
What's your best advice for generating new leads? Be your best version of yourself. If you are likable, the leads will follow.
What are you binge-watching/reading/listening to lately? Fauda – season 3 and Lenox Hill
What's your favorite meal in Miami? Fiola Coral Gables
Architecturally speaking, what is your favorite building in Miami? The Biltmore HOtel Miami Coral Gables, hands down
What's the weirdest thing that's ever happened to you on the job? We have seen some crazy houses, taxidermy houses, houses falling apart, but you have to have vision!
What's one thing people might be surprised to learn about you? I went to law school and transitioned into real estate through my husband and his real estate investment company.
What's your favorite vacation spot? Mustique, Montepulciano and Positano.
In 10 words or less, what is your advice for someone new to the industry? It's a numbers game, you have to play to win.
Who are your favorite people to follow on social media? @FredrikEklundNY