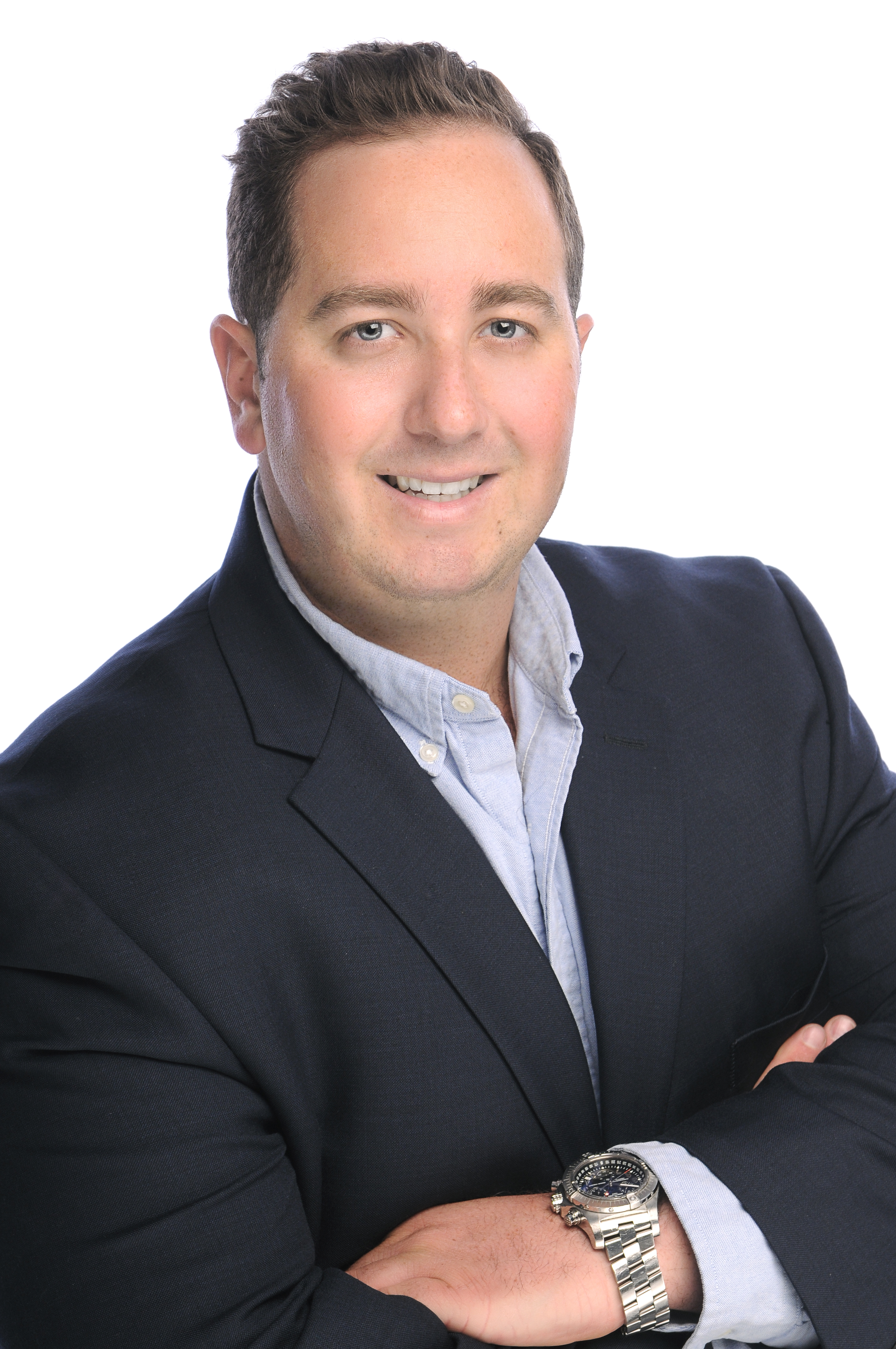 What was your first job in the realty industry? My first job in the realty industry was as my mother's assistant. I was her assistant in high school as well as my early college years. My mom is a top agent for Douglas Elliman on Long Island.
Where did you grow up? I grew up 30 minutes outside of New York City in a small waterfront town located on the North Shore of Long Island called Port Washington.
What do you do to relax when you're stressed? I like to walk down to the water while listening to music. It really helps me clear my thoughts.
Growing up, what did you want to be? Growing up I always wanted to be an entertainment lawyer or agent.
If you could have lunch with a well-known figure (living or not), who would it be and why? If I could have lunch with anyone it would have to be Ernest Hemingway. I would love to have lunch with him while fishing on a boat – "The Old Man and the Sea" is my favorite book.
Where is your favorite place to hang out? My favorite place to hang out is the balcony of my apartment. It looks over Biscayne Bay. I love to watch the yachts and boats pass by, especially early in the morning or at sunset.
What do you love most about the industry? I love how every day is different. I never have the same day the way most people do when they have a typical desk job.
How do you distinguish yourself from the crowd of agents? Besides being knowledgeable about the market and my strategic marketing strategies. I treat everyone with kindness, sincerity, and respect. It does not matter if you are a multimillion dollar buyer or someone who is looking for a rental for a thousand dollars a month. Buying a home is a luxury, so why not be treated like it is?
What is the most difficult aspect of your job? The most difficult aspect of the job is knowing when to turn work off. In this industry, even when you are not working, you are working.
Where do you go to network and meet new clients? I go to a lot of young professional networking events in all different business genres. I also constantly meet clients in random everyday life.
What has been your greatest accomplishment? I would have to say my greatest accomplishments thus far are graduating from the University of Miami and selling my first house within in the first month of being at Douglas Elliman.
What was the last good movie you saw or book you read? The last good book I read was "The Sell: The Secret of Selling Anything to Anyone" by Fredrik Eklund. I loved it and have even applied many concepts to my everyday business.
What is your favorite restaurant? My favorite restaurant is Il Gabbiano. Being from New York I have a soft spot for good Italian cuisine. The veal parmigiana is my favorite dish on the menu.
Architecturally speaking, what is your favorite building in Miami? My favorite building, architecturally speaking, is the Garage at 1111 Lincoln Road, there is nothing really like it in Miami. It was designed by world-renowned Swiss architectural firm Herzog & de Meuron. I also am a huge fan of Faena House.
What kind of car do you drive? I drive a black Cadillac Escalade EXT, which is the Escalade pickup truck.
Smartphone or paper? Smartphone. I live by it.
What is your favorite city after Miami? New York City and New Orleans are tied.
In 10 words or less, what is your advice for someone new to the industry? Knowledge can overpower inexperience.
What's your favorite real estate iPhone/Android app? My favorite "real estate" iPhone app is Instagram, although it is not just a real estate app: it is the source of a lot of my inspiration for many facets of our business. I think it is one of the most successful marketing platforms, and it also is a great place to network with other agents. I constantly find myself connecting with agents all over the world, which can lead to possible referral income. It also is fun to look at all the stunning estates in other markets.
Who are your favorite people to follow on Twitter? I am not a huge Twitter guy, but my favorite people to follow on Twitter are @AdamSchefter for all my sports needs, @stateoftheU for my Miami Hurricanes information and @trdmiami for all my real estate news.