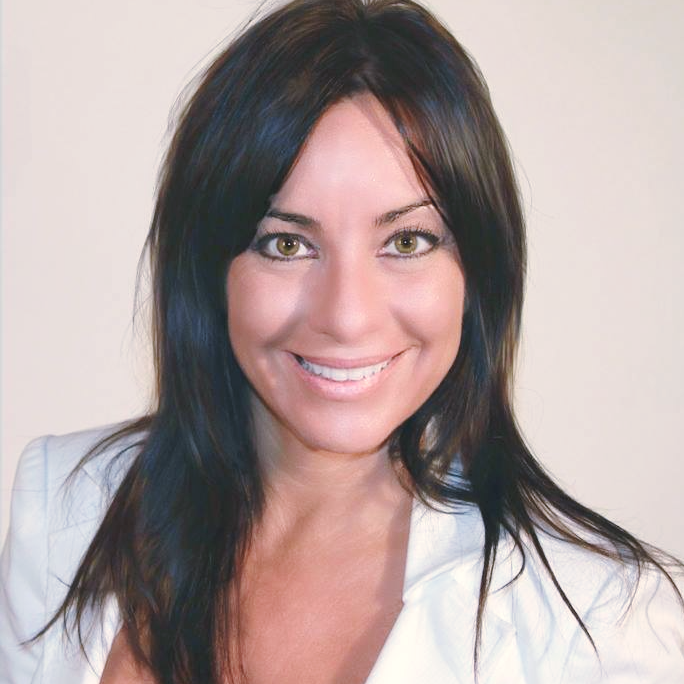 What was your first job in the realty industry? I was the training and recruiting coordinator at the Keyes Co. corporate office.
Where did you grow up? I grew up in Pinecrest. My father was a general contractor for Babcock and I've learned a lot since I was young about proper construction.
Growing up, what did you want to be? I wanted to be famous: an actress, dancer or stage performer.
What do you do to relax when you're stressed? I take walks on the beach or ride my bike.
I enjoy life mostly on a daily basis. I love the South Beach sunrise and sunsets along South Pointe Park .
If you could have lunch with a well-known figure (living or not), who would it be and why? Walter Mercado and Liz Taylor
Where is your favorite place to hang out? I love Joe's Take away.
What do you love most about the industry? I love South Florida and have lived here my entire life. I enjoy sharing that with people moving here and my friends and neighbors who are moving to different locations.
How do you distinguish yourself from the crowd of agents? I actually care about my clients – I don't see them as a dollar sign. They are human beings with lives, personalities, serious needs and wants. I try to get them what they will be happy with, not what I want to sell them. It's about making both sides of the deal good. In doing so, I sleep well at night.
What is the most difficult aspect of your job? It's difficult if I can't read them and their needs. Residential is very emotional, I have to tap into that side of them.
Where do you go to network and meet new clients? South Fifth, traveling, and meeting up with friends
What has been your greatest accomplishment? When a client appreciates my hard work and talents
What was the last good movie you saw or book you read? "50 Laws." I also watch The Walking Dead.
What is your favorite restaurant? Joe's Take Away
Architecturally speaking, what is your favorite building in Boston? Freedom Tower, because of what it represents and its location.
What kind of car do you drive? A BMW
Smartphone or paper? Both
What is your favorite city after Miami? New York City
In 10 words or less, what is your advice for someone new to the industry? Education and experience are top priorities.
What's your favorite real estate iPhone/Android app? The calculator
Who are your favorite people to follow on Twitter? Trump
—
Do you want to be featured in our Agent Snapshot? Fill out our questionnaire, and you'll be featured too!