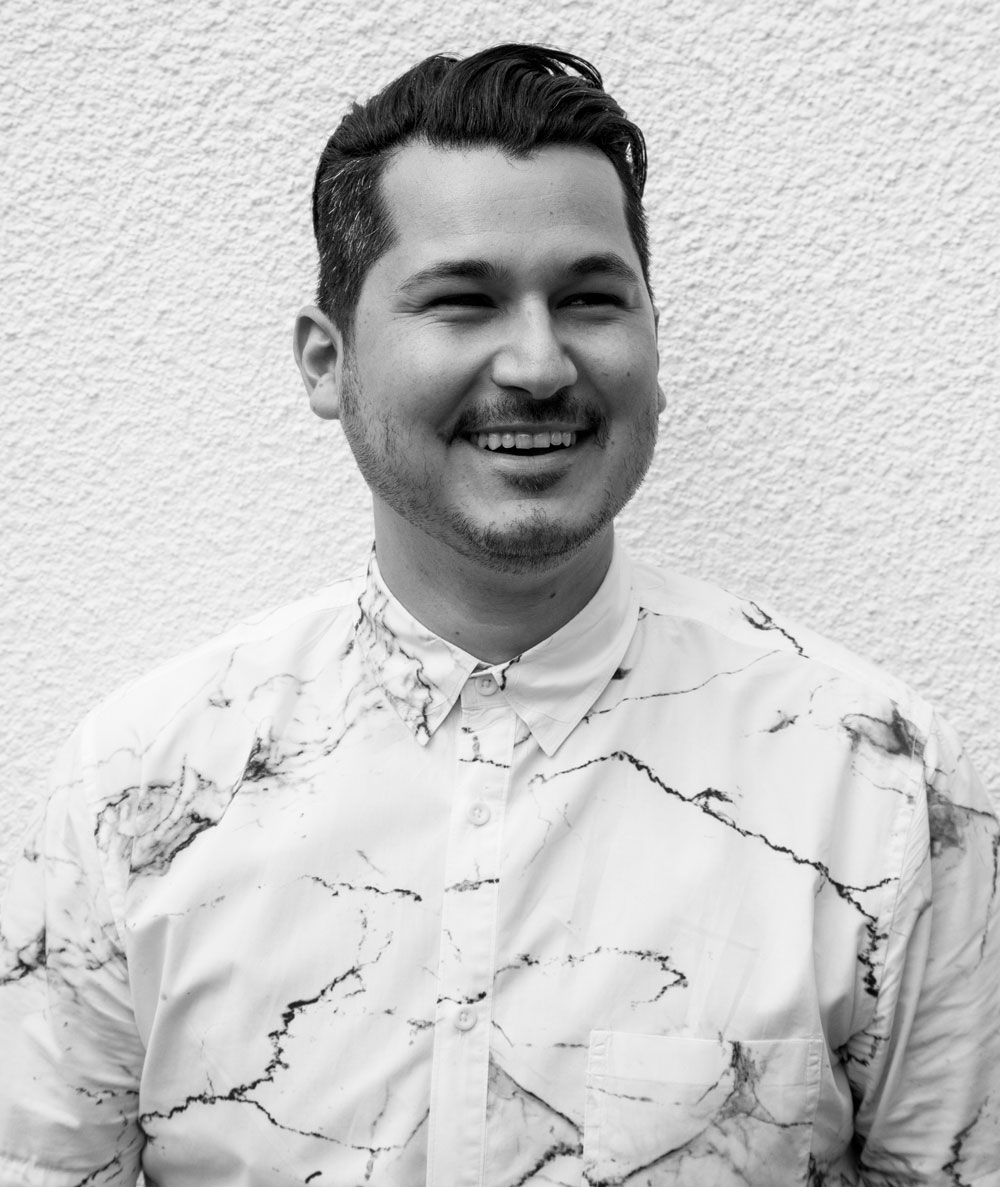 What was your first job in the realty industry? Back in 2009, I worked with an on-site boutique real estate firm in South Beach.
Where did you grow up? I am originally from LA, California and spent my high school years in Minneapolis, Minnesota. Going on 11 years in Miami.
What do you do to relax when you're stressed? I need to sit in silence, meditate and then watch stand-up comedy!
Growing up, what did you want to be? I always wanted to be a Superhero. This way I could always be there for people and help anyway I can.
If you could have lunch with a well-known figure (living or not), who would it be and why? I'd definitely choose Elon Musk. His direction on sustainable energy and his overall outlook on life would be amazing to talk about! I am sure I'd be overwhelmed by the end of the conversation, so I'd ask for a Tesla X fully loaded to lighten the mood.
Where is your favorite place to hang out? The Standard or the EAST Hotel in Brickell.
What do you love most about the industry? I get to be 100 percent myself. I am creative by nature, so being able to use this daily for marketing and getting in front of buyers to perform at my listings make this a wonderful career.
How do you distinguish yourself from the crowd of agents? I started a community social club called "The Brickell Scoop", which does community service, community outreach and monthly happy hours for anyone who "lives, works or plays" in Brickell. I also started "#BrickellAllDay" which is the largest broker's open house Brickell has ever seen once a month every month. I use these tools to get more exposure for my listings, as well as build connections for my buyers.
What is the most difficult aspect of your job? As a listing specialist, finding new ways to get in front of sellers who you've never met before does get a little tricky sometimes.
Where do you go to network and meet new clients? I network through The Brickell Scoop Social Hours, which gets me in front of 150 – 250 people once a month. I also use #BrickellAllDay to build my real estate connections.
What has been your greatest accomplishment? Starting "The Brickell Scoop". I've always loved connections and The Brickell Scoop gives me a chance to do this everyday!
What was the last good movie you saw or book you read? Book – Pitch Anything by: Oren Klaff
What is your favorite restaurant? Swine in Coral Gables
Architecturally speaking, what is your favorite building in Miami? 1000 Museum by Zaha Hadid
What kind of car do you drive? I drive a Lexus GS350 F Sport.
Smartphone or paper? Paper
What is your favorite city after Miami? New Orleans, LA
In 10 words or less, what is your advice for someone new to the industry? Never stop reading, learning or taking courses on real estate.
What's your favorite real estate iPhone/Android app? I love Haiku Deck. It's a great way to organized all my listing facts. This way whoever is showing has all the quick facts at hand.
Who are your favorite people to follow on Twitter? The @Brickellista – @MetropolisStyle – @MidtownMiamiMag