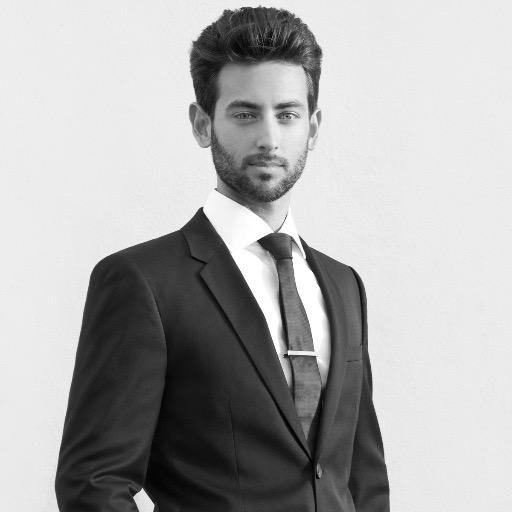 What was your first job in the realty industry? I was a real estate associate in Miami Beach.
Where did you grow up? Miami and Fort Lauderdale
What do you do to relax when you're stressed? Mediate or go for a run
Growing up, what did you want to be? A commercial pilot
If you could have lunch with a well-known figure (living or not), who would it be and why? I would like to meet with Warren Buffet, as he is one of Time magazine's most influential people in the world. He is noted for his "value investing," frugality and philanthropy work. Of course, it doesn't hurt that he is also great friends with Bill Gates.
Where is your favorite place to hang out? Sugar at Brickell City Centre
What do you love most about the industry? The constant challenge of change
How do you distinguish yourself from the crowd of agents? By being a specialist, punctual and always wearing a smile
What is the most difficult aspect of your job? Running out of capsules for my Nespresso machine
Where do you go to network and meet new clients? There isn't just one specific place. I am passionate about making a connection with strangers in any setting.
What has been your greatest accomplishment? Receiving my Private Pilot's License for Rotorcraft-Helicopters
What was the last good movie you saw or book you read? "The Sell" by Frederik Eklund
What is your favorite restaurant? Plant Food & Wine
Architecturally speaking, what is your favorite building in Miami? Glass Miami Beach
What kind of car do you drive? A Toyota Prius
Smartphone or paper? Smartphone
What is your favorite city after Miami? Rome, Italy