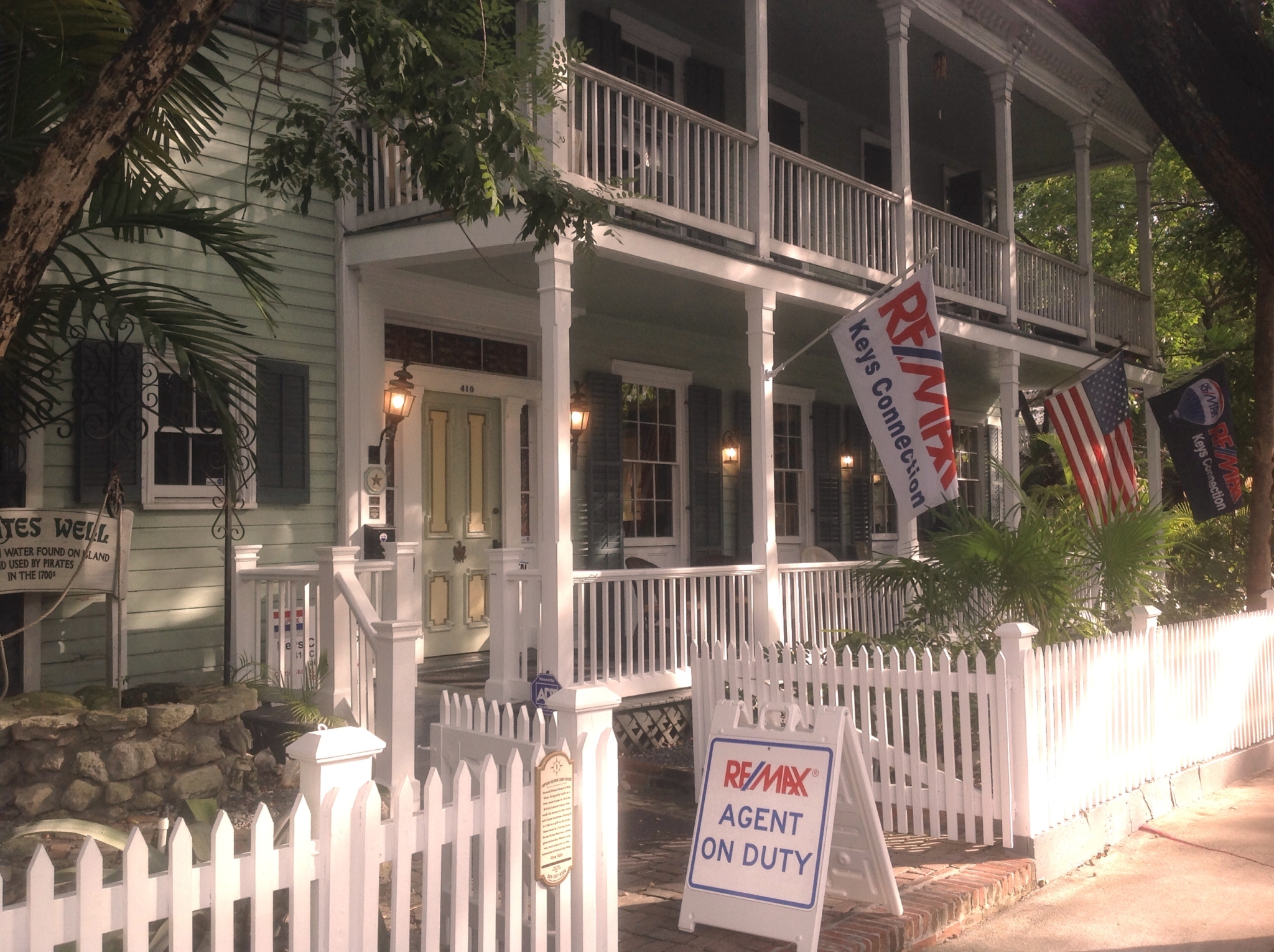 RE/MAX Advance Realty, Miami's largest RE/MAX agency, has acquired RE/MAX All Keys Real Estate, making it the only RE/MAX office servicing the entire Florida Keys.
This transaction, the largest in the company's history, will establish RMA's fourth and fifth branch offices at 98800 Overseas Highway in Key Largo and 410 Caroline Street in Key West, and will add 17 new agents, increasing its total number of agents to 172.
The two offices will continue to conduct business under the All Keys Real Estate brand, under the leadership of All Keys co-broker/owner Curtis Skomp and RMA co-broker/owner Anthony Askowitz.
"Miami and the Florida Keys have always enjoyed a close and symbiotic relationship, making this a fitting strategic decision for our rapidly growing company," said Askowitz in a press release. "From a real estate standpoint, Miami residents are among the most active purchasers of second, investment, and vacation homes in the Keys. Through this merger, a Miami customer's favorite RE/MAX agent will now team up with a partner in the Keys to work towards a seamless transaction. Of course, this relationship will also work in the reverse, in cases where Keys residents consider purchasing Miami real estate."
The acquisition represents RMA's third Florida expansion in 2020. In May, the company purchased RE/MAX Oceanside in North Miami, and in September, RMA's hiring of an Orlando agent provided multiple listing service access to that city and allowed agents practicing in Orlando to also join the office.
"We have known Anthony and his team for many years, and have seen them grow RMA into a regional real estate powerhouse," added Skomp, who acquired the Key West office with his wife, Mariana, in 2013, followed by the Key Largo office in 2015. "As the Keys evolve as a tropical suburb of South Florida, we are confident that RMA's cutting-edge support, training and consultation strategies will greatly enhance our ability to compete for business and agents, and generate a steady pipeline of referrals between our offices.