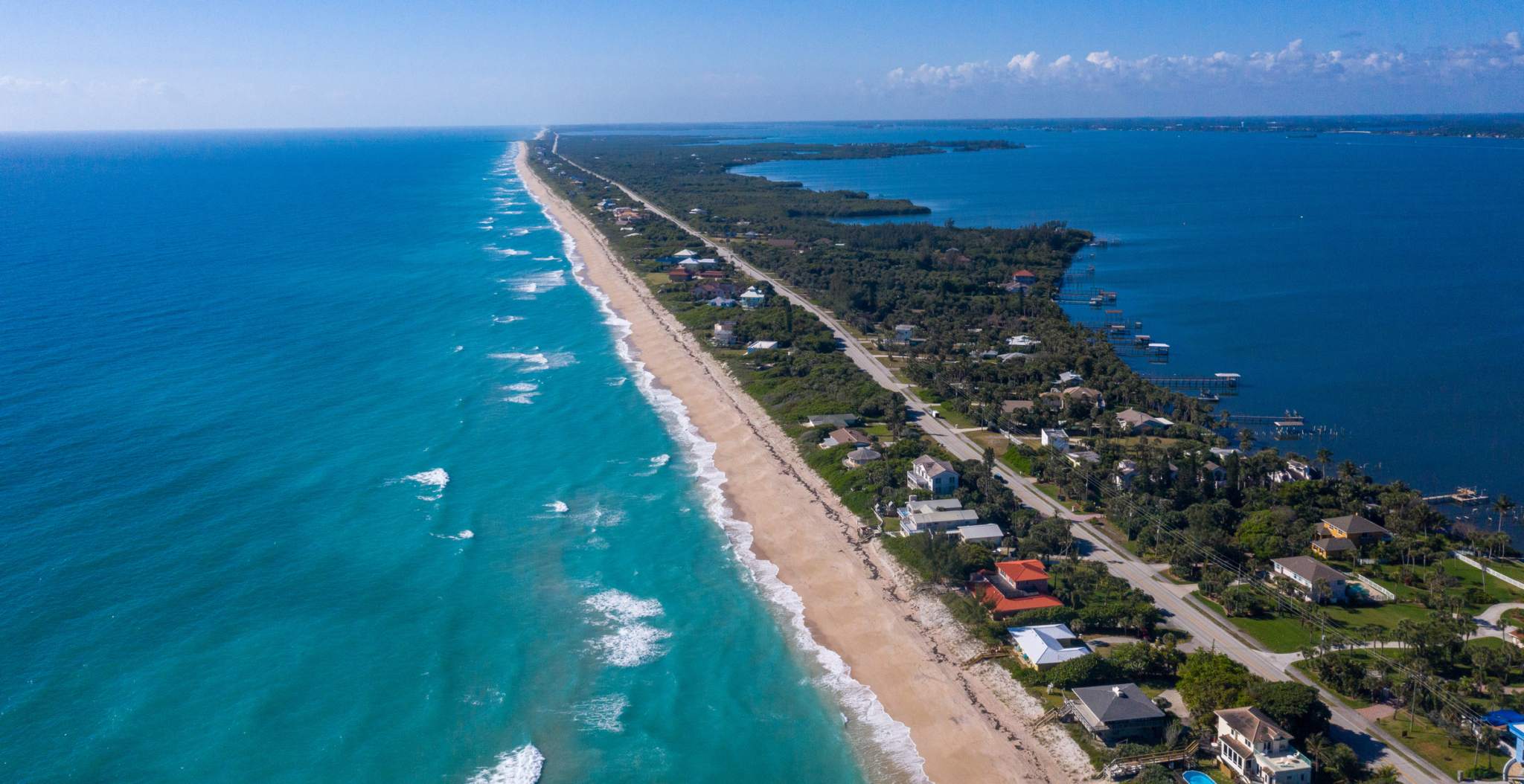 A new report from One Sotheby's International Realty shows Florida's East Coast market has benefitted from a rapid shift in consumer preferences as a result of COVID-19 pandemic.
Thanks to remote working options and online schooling for children, a growing number of households relocated to Florida's East Coast from dense urban areas in other parts of the country where COVID-19 related impacts were more severe.
Additionally, a large share of the out-of-region buyers came from high housing cost or high tax states seeking more affordable options provided by Florida's East Coast, boosting demand for housing in the region.
According to the report, sales of homes priced greater than $3 million have increased for seven consecutive months. That's a trend that will continue into 2021, especially as international borders reopen and potential buyer pools expand, particularly for higher-priced product.
As buyer demand accelerated late in 2020, particularly in prime neighborhoods, and for-sale inventory fell, the average and median prices surged. With inventory constrained, it would take only 2.5 months at the current sales pace to exhaust the supply of available single-family homes, said One Sotheby's.
Meanwhile, the average price of a single-family home increased by nearly 22% while the median price increased by nearly 10%, pricing some buyers out of the market completely.
As a result, the share of first-time homebuyers is likely to decrease, particularly in higher-priced neighborhoods and counties.
Although the report predicts the pandemic will continue to determine the fate of the economy and the regional housing market, unemployment rates are expected to decrease though the remainder of 2021.
One thing that's not expected to change anytime soon are pandemic-driven consumer preferences. "Housing trends are likely to persist in the near future, with buyers seeking larger homes or homes with extra bedrooms that may be transformed into workspaces, classrooms or exercise rooms," the report said.=