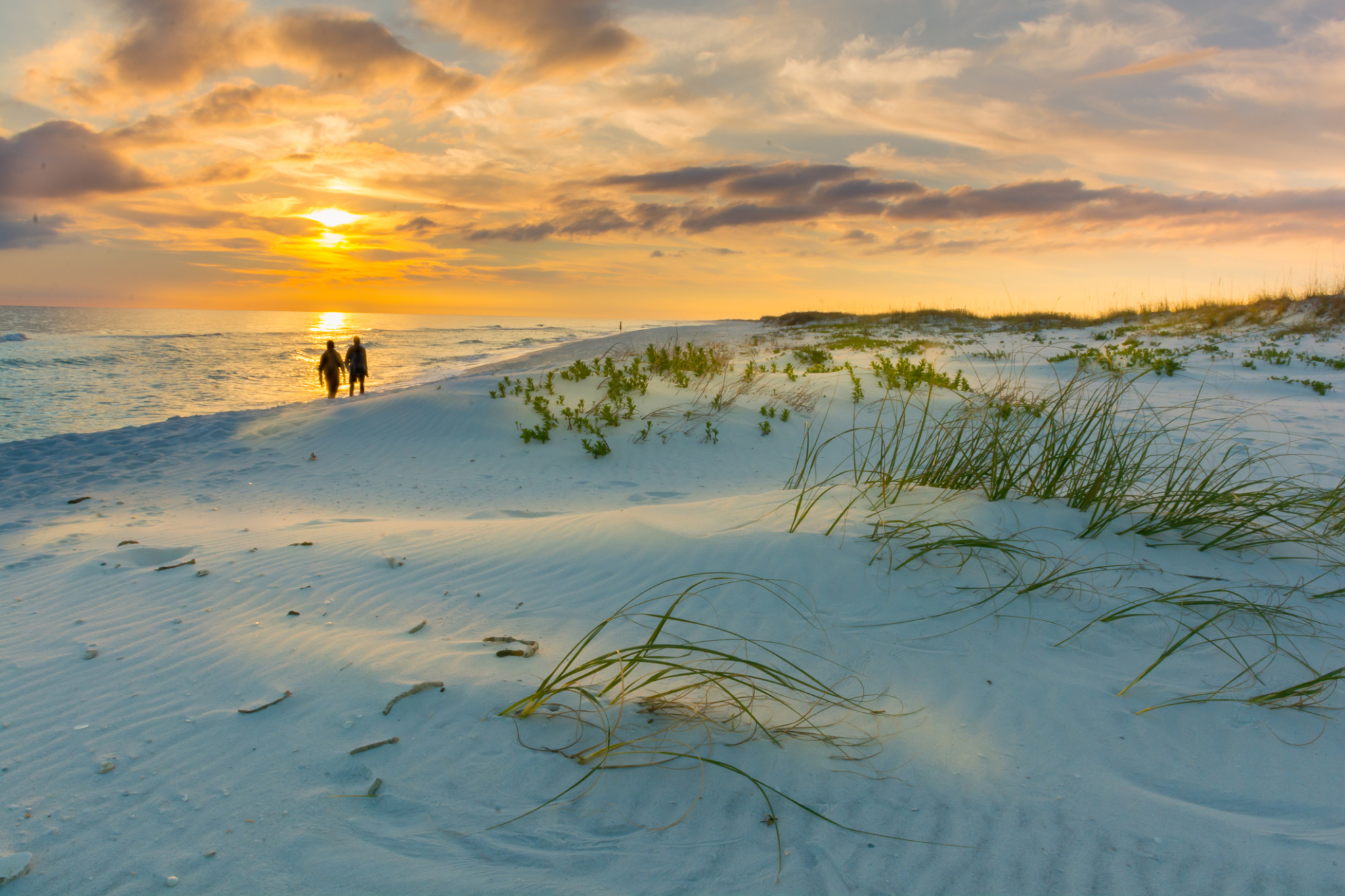 Home prices, taxes, health care, climate. These are all important considerations when deciding where to retire.
To help with the decision, 55places.com put all the factors together and came up with a top 20 list. The most important data points were cost (cost of living, median home values, median income and home prices), state taxes, transit score, walk score, volunteer opportunities, clime and 55+ community selection.
The list ranges from traditional retirement destinations to bigger northern cities to some surprising places out west.
Coming in at No. 1 was Boynton Beach in Florida. Known as the "land of five minutes," because everything is five minutes away, Boynton Beach drew top scores for its short commute times, beautiful beaches and outdoor spaces, abundance of water sports, plentiful restaurants and shopping and plethora of 55+ communities.
There are few cities in the U.S. with more 55+ communities than Boynton Beach. Many of the homes there are priced below $100,000, although higher price points and more luxurious communities are available.
Coming in at No. 2, Sarasota was singled out for its shorelines and pristine beaches as well as its abundance of 55+ communities, with 30 age-restricted communities in the area and 33 active lifestyle communities.
Nabbing the No. 5 spot, Tampa-St. Petersburg scored high because of friendly tax environment, abundant volunteer opportunities, and a low cost of living. The area has a solid walk score and transit score too, on top of great weather year-round.
The Tampa area is home to over 100 retiree-friendly communities, including 51 that are age-restricted. Some, like Sun City Center, go back decades, while others, like Del Webb Bexley, are just a few years old.
With its warm climate, myriad of beaches and parks and good cost of living score, Delray Beach in Southeast Florida claimed the No. 9 spot.
Delray Beach was also noted for its tree-lined main street, offering an array of antique stores, art galleries, boutiques, restaurants and entertainment options. The area is also home to a number of 55+ communities, including some newer options for retirees looking for new construction.
Taking the No. 10 spot was Ocala, the first inland Florida community to make the list.
Known as the "Horse Capital of the World," Ocala offers a range of outdoor adventure options including state parks and national forests. The area also boasts an array of 55+ communities noted for their amenities, affordably priced from the low $100s to the high $400s.