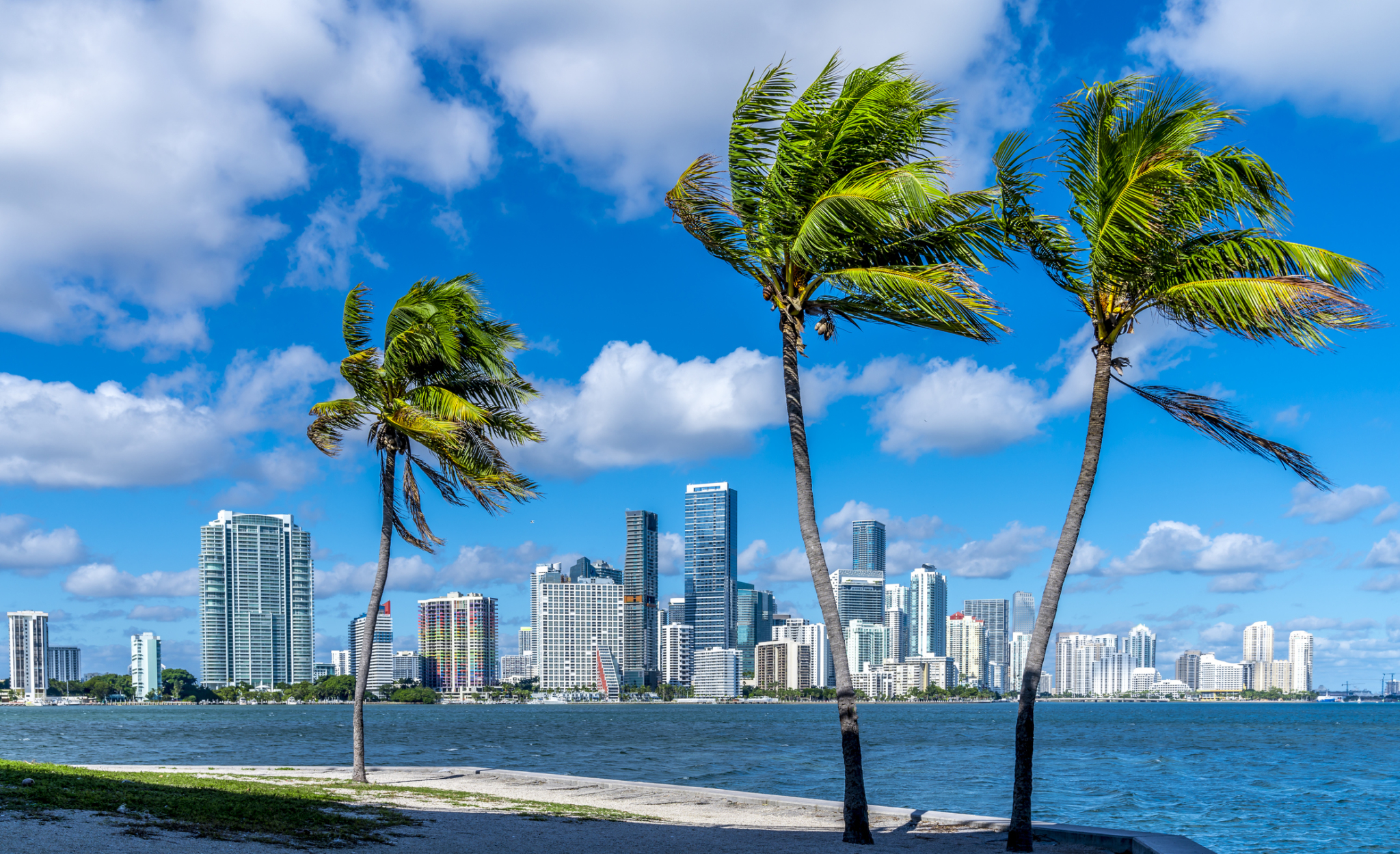 Affordability is fast becoming a concern in South Florida and other housing markets as home prices soar amidst a continuing supply shortage spurred by low interest rates, according to the most recent edition of the CoreLogic Home Pricing Index.
CoreLogic's data shows that in December 2020, home prices rose by 9.2% compared to December 2019, marking the fastest increase since February 2014. A shortage of inventory contributed to the steep year-over-year increase as homeowners delayed selling and supply decreased, on average, by 24% below 2019 levels. The average monthly year-over-year gain was 5.7%, compared to 3.8% in 2019.
Prices for single-family homes in the Miami-Miami Beach-Kendall FL area increased by 5.7% year-over-year in December and by 0.2% month-over-month from November in market conditions CoreLogic classifies as "overvalued." CoreLogic had predicted prices in South Florida to rise by 4.3% year-over-year. CoreLogic also listed the South Florida market as one of the top five markets at risk of decline in 2021. Miami-Miami Beach-Kendall carries a moderate, 50-70% chance of declining.
The national market was quick to recover from a downward April blip brought on by the COVID-19 pandemic, defying some expectations for real estate.
"At the start of the pandemic, many braced for a Great Recession-era collapse of the housing market," CoreLogic president and CEO Frank Martell said. "However, market conditions leading into the crisis — namely low home supply, desire for more space and millennial demand — amplified the rapid acceleration of home prices."
CoreLogic is predicting that, nationally, home prices will increase by another 2.9% by December 2021 as homeowners delay selling, inventory remains tight and interest rates stay low.
"Two record lows are fueling home price gains: for-sale inventory and mortgage rates," said Dr. Frank Nothaft, chief economist at CoreLogic. "Prospective sellers with flexible timetables have opted to delay listing their home until the pandemic fades or they are vaccinated. We can expect more inventory to come available in the second half of the year, leading to slowing in price growth toward year-end."