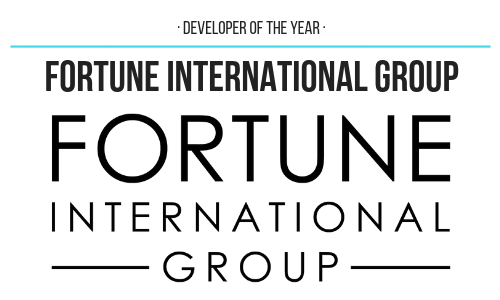 Fortune International Group
Synonymous with excellence, quality, customer service and unwavering commitment to the highest standards of luxury, Fortune International Group has been a recognized leader in development, sales and marketing since 1983. The company's prestigious development portfolio includes many of the most prominent residential in South Florida including Jade Signature, The Ritz-Carlton Residences, Sunny Isles, Auberge Beach Residences and Spa Fort Lauderdale and Hyde Resort & Residences Hollywood.
Jade Signature is the latest case-in-point of how Fortune International Group continues to "move the needle," painstakingly bringing together a team of globally renowned industry leaders — all masters-of-their-craft in their respective fields. Thanks to Fortune's vision and determination, this tower has become the latest point-of-pride for the local prime property market and a major coup for South Florida's evolving influence as it relates to structural design.
In addition, Fortune Development Sales is the premier, exclusive on-site sales and marketing representative for third-party development projects in South Florida, having represented some of South Florida's most successful projects with thousands of sales to date.
Led by visionary founder Edgardo Defortuna, Fortune International Group has 18 offices around the world with nearly 1,000 associates. Fortune's international broker network reaches legions of prospective buyers from South Florida to Buenos Aires, Hong Kong to São Paolo, and Manhattan to Paris.
Finalists: The Related Group, The Okan Group