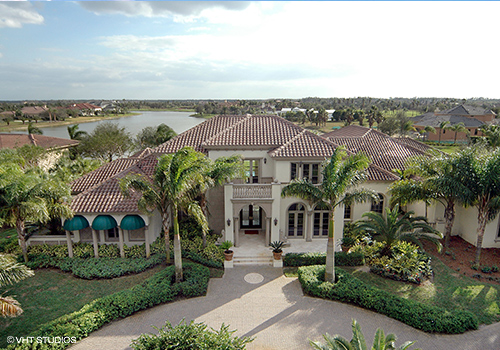 Technology has disrupted many different industries in both a positive and negative way. But in real estate, it has only improved how real estate professionals sell. Some may think that technology has the ability to replace the work of real estate professionals, but what we're seeing is that technology continues to strengthen the relationship between agents and home buyers and sellers.
To better understand what's hot now and what's to come, here is a deeper dive into the current landscape of technology in real estate.
1. Virtual Staging and Interactive Floor Plans
Current tech tools that improve the buying process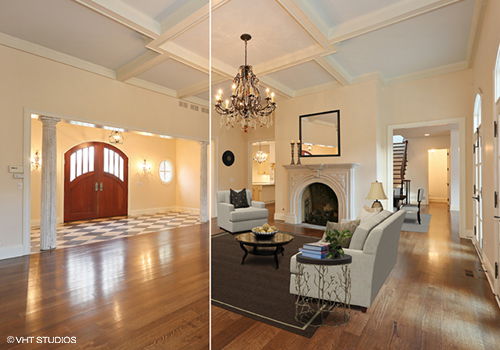 According to the National Association of Realtors Study, staged homes sell 72% faster than unstaged properties. Unfortunately, traditional staging can be a costly and time-consuming process. But virtual staging takes out the hassle by going digital. Agents can choose from a variety of different décor options from an extensive digital library, and fill any empty space to attract a certain type of homebuyer.
Interactive floors plans are another great high-tech tool that provides a homebuyer with a better glimpse into the property's layout. This tech tool works by combining professional photography and a realistic property illustration to enhance a buyer's viewing experience and motivate them to take action.
2. Virtual and Augmented Reality
The future of real estate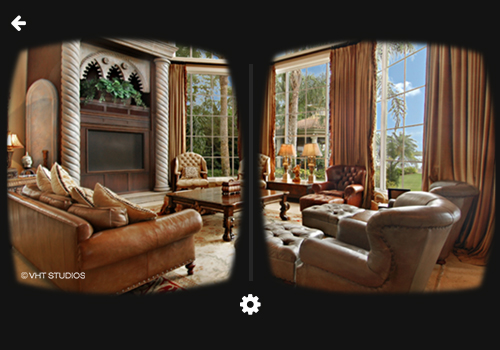 First things first, many ask, "what's the difference between virtual and augmented reality?" Virtual reality is an immersive experience that brings elements to life when a user puts on a headset. Augmented reality is the same concept, but on a smaller scale. It is portable, more cost-effective, and can be viewed on a smartphone that's attached to a viewer, such as Google Cardboard.
Augmented reality is the next biggest trend in real estate, and should be on every agent's radar. Imagine meeting with a homebuyer who is looking for a home in a different city or state. With augmented reality, it may be possible to bring homebuyers to a property without ever leaving the office.
3. Drone Technology and Video
The latest craze in real estate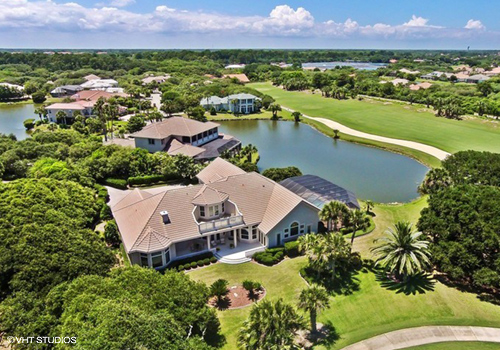 Drone technology is taking real estate and the selling process to a whole new level. If you haven't heard about drone technology, then you're missing out on real estate's hottest new high-tech tool!
Aerial drone photography and video uses drone-mounted cameras to capture high-altitude perspectives of a property. This new technology also allows homebuyers to see exactly what they are buying, beyond just the home.
Before you book your first property photo shoot in the sky, click here for the top 10 things to know about drone technology.
VHT Studios is a top provider of professional real estate photography. Schedule a photo shoot today by visiting VHT.com.