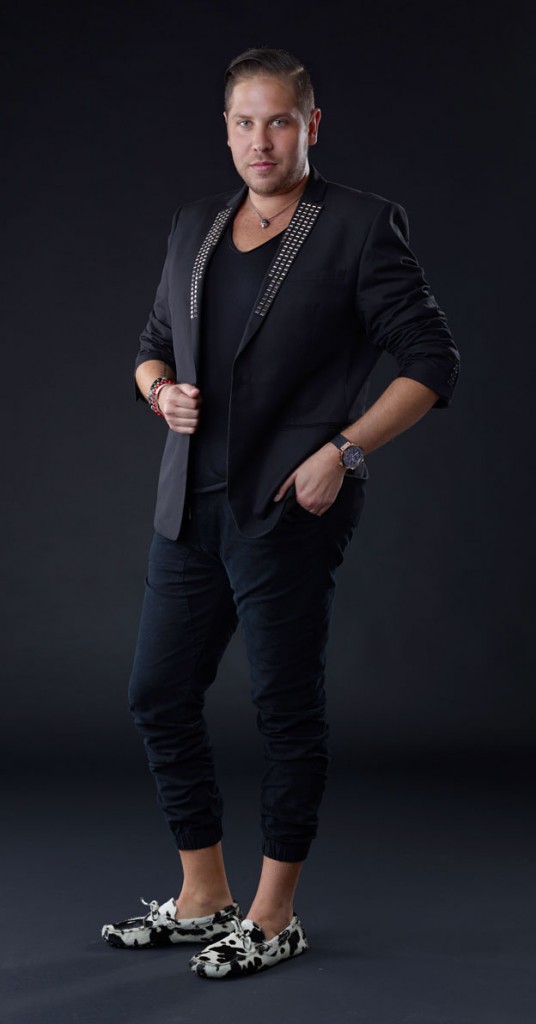 Number of years in real estate: Five
Describe your look: I would describe my look as eclectic. I like to mix certain pieces, ranging from preppy to hipster. When it comes to fashion, I believe in breaking the rules.
What do you consider a "fashion don't"? Anything that fits poorly and does not flatter your body.
What is your favorite piece of clothing and why? A navy blue Brooks Brothers blazer, with gold buttons. I think this is a staple that every man should own. You will certainly pay for it but it is something you will have for life. It can be worn day or night.
What do you consider a must-have accessory? A beautiful timepiece as well as good quality briefcase.
What is a fashion crime you have committed in the past? My biggest fashion crime, is probably wearing Von Dutch hats back in the early 2000s. Whoever thought they were cool, was wrong and thankfully that trend is "Von Done."
Where are your favorite places to shop? Favorite places to shop include: Saks Fifth Avenue, Nordstrom, Bloomingdales and All Saints
What, besides your wardrobe, completes your look? A killer pair of sunnies. Sunglasses are an easy way to spruce up any look, especially in South Florida.
What is in your bag/brief case? My wallet, business card case, sunnies, keys, ipad and antibacterial gel (I shake so many hands every day).
My closet is full of…lots of personality!
What is your style advice for other people in the industry? Don't worry about what "everyone else" is wearing. Always wear clothes and accessories that flatter your body. I like to stick to mostly timeless staples and add a pop of color here and there. Clothes that fit well and make you feel confident and comfortable are the most important. Most importantly, ALWAYS dress for the occasion.
Blazer is from Dolce & Gabbana, t-shirt is from All Saints, trousers are Zenerobe, Shoes are Del Toro, the watch is a Hublot, bracelets are from Shatzee Designs and the necklace is Swarovski
Do you have a signature style? To be profiled in this feature, send a note to [email protected]