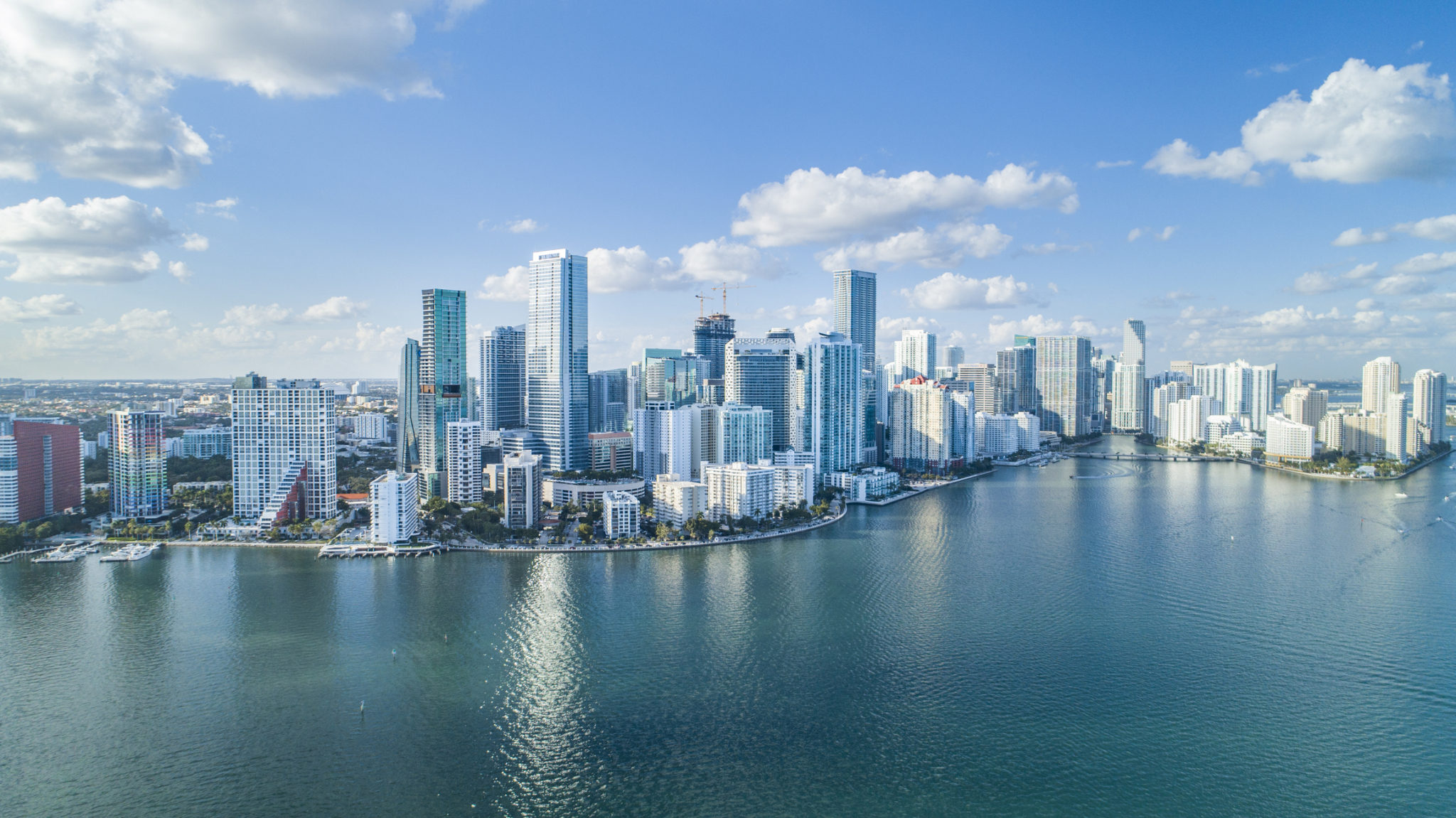 Total home sales in Miami-Dade County surged again in December 2020 as pent-up demand, record-low mortgage rates and migration continued to fuel transactions.
According to the latest report from the MIAMI Association of Realtors, Miami-Dade County total home sales jumped 23.3% from a year ago, single-family home sales rose 16.9% and existing condo transactions increased 29.4%.
December was the 5th consecutive month Miami single-family home sales posted double-digit, year over year increases for five consecutive months and the 4th consecutive month existing condos have posted transaction gains.
"The resiliency of Miami real estate continues to shine as total home sales climb month after month," said MIAMI Chairman of the Board Jennifer Wollmann in a press release. "Record-low mortgage rates, intense demand for housing, the return of local in-person K-12 schooling, Florida's low taxes, low inventory and purchases from home buyers in tax-burdened states, and increased interest from international buyers are all boosting Miami real estate."
According to the report, Japan, Mexico, Argentina, Colombia, Brazil, Canada and Italy are the top foreign countries who purchased in Miami-Dade County in December 2020.
Sales of luxury single-family homes priced at $1 million and up in Miami skyrocketed 108.5% in December, while single-family homes priced between $400,000 to $600,000 saw year-over-year gains 43%.
Despite the record sales volume, lack of inventory — particularly for single-family homes — continues to be a concern. Inventory has decreased the last 17 months for single-family homes and now sits at 3.3 months' supply of inventory, putting upward pressure on prices.
Miami-Dade County single-family home prices increased 19.7% year over year in December, increasing from $380,000 to $454,900, amid what MIAMI Realtors called a seller's market for single-family homes.