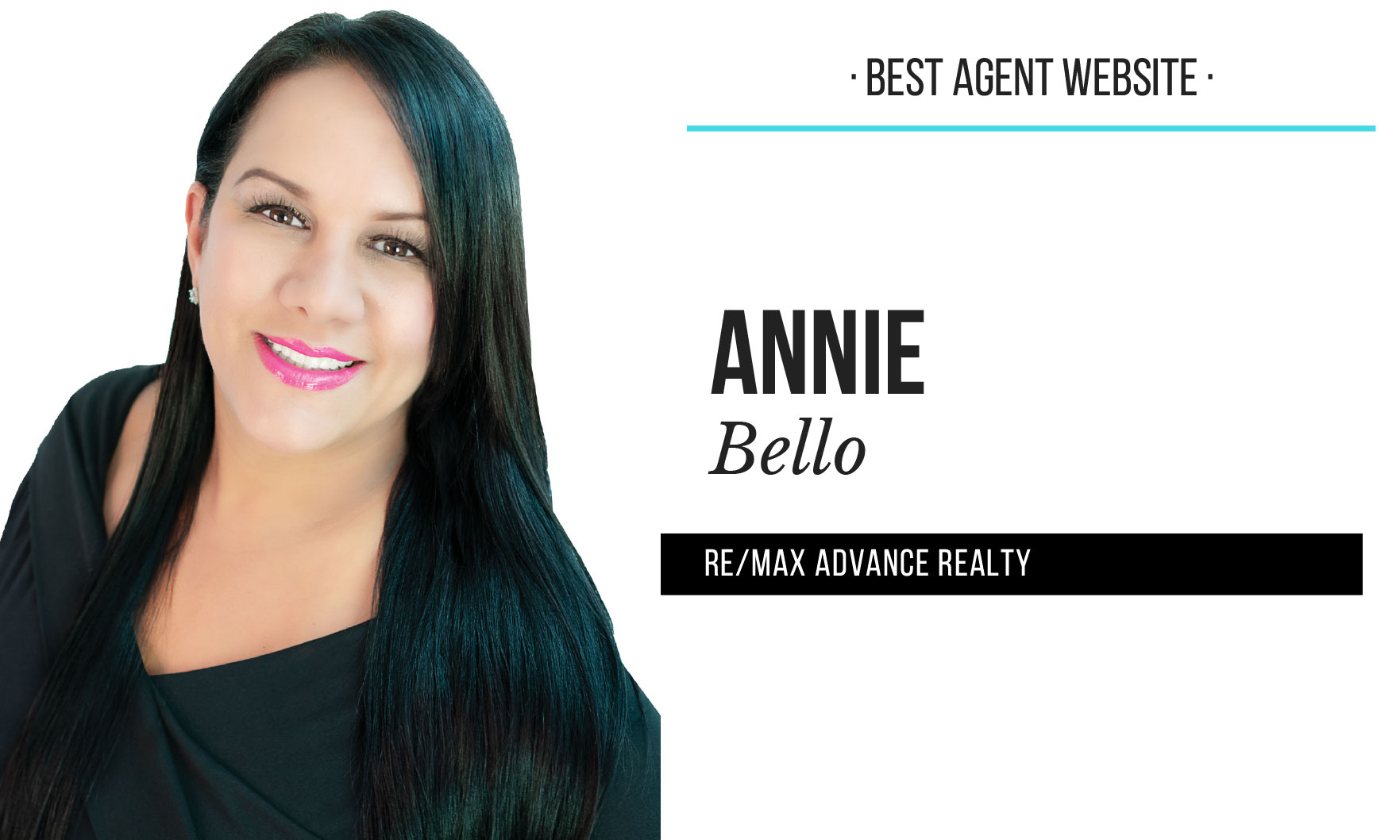 Annie Bello is a licensed Florida real estate broker-associate with years of proven success. A Certified Luxury Home Marketing Specialist, Bello focusses her practice on the sale of new and existing homes in Miami-Dade County and along the east coast of Florida to Jacksonville Beach.
Known for outstanding client service, marketing techniques, personal touches, and skillful negotiations, she maintains a positive relationship with her team and co-workers and does her best work under tight deadlines and pressure. An animal lover and a firm believer in giving back to her community. Bello is passionate about animal rescue groups and the homeless. Along with her children, she volunteers at the Miami-Dade Animal Services and donates a portion of each commission to the Camillus House, a non-profit agency that provides humanitarian services to poor and homeless people in Miami
With her free time, Bello enjoys outdoor activities and concert venues. She resides in Miami's The Roads neighborhood with her two children, a rescued bully breed dog and a lovable Sulphur-crested cockatoo named Coco.
Runners up:
The Light Group – miamiluxuryhomes.com, Douglas Elliman
Alex & Joe Team – alexandjoe.com, Compass