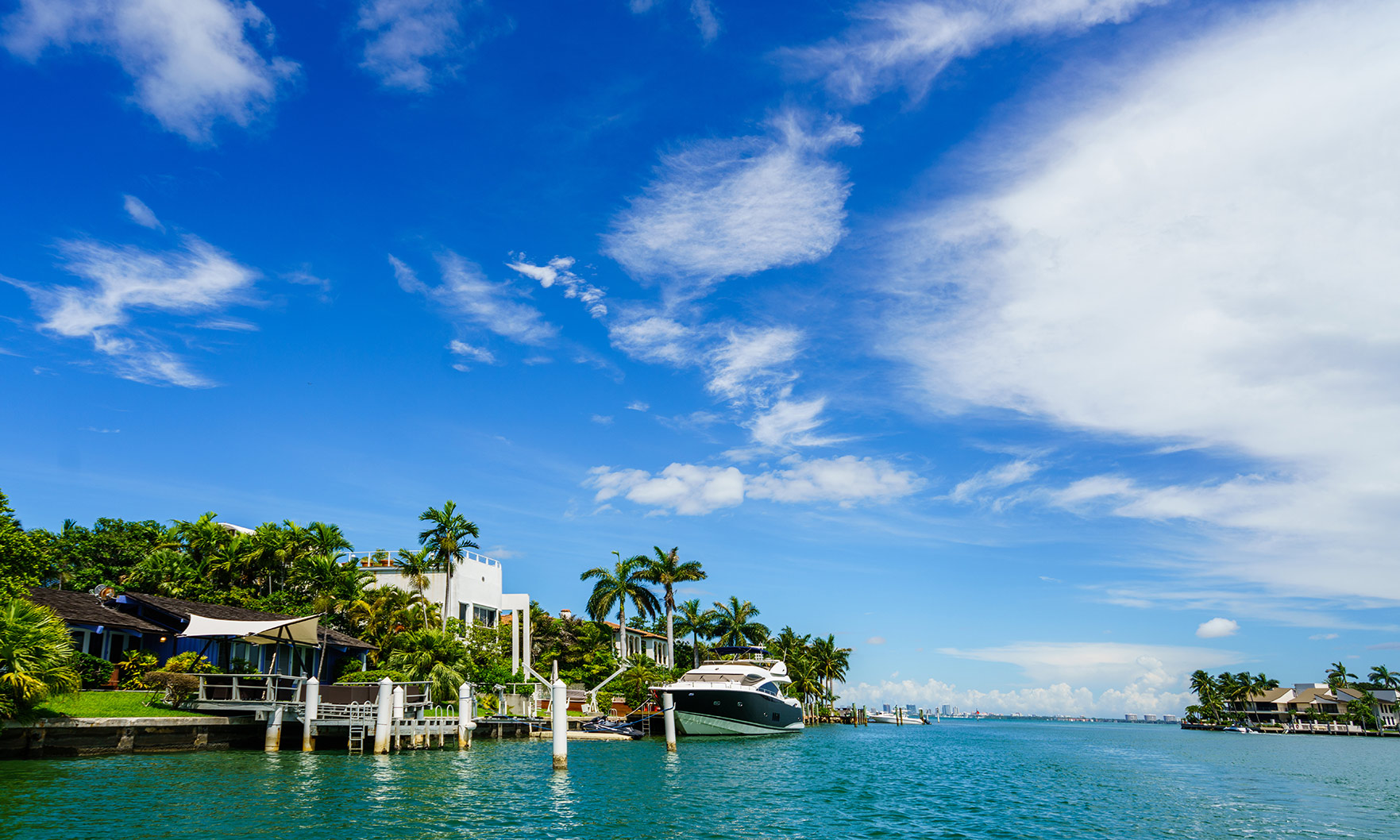 Key Biscayne was named 15th on 24/7wallst.com's list of the best places to live in the United States. The barrier island off the southern coast of Miami was identified by the financial news site as one of the safest communities in the country, with a crime rate that's nearly 1 percent of the national average.
Though the community is comprised of mainly single-family homes that average at around $1.1 million, 24/7wallst.com noted that it still manages to offer residents an urban feel, due to its close proximity to Miami.
Due to its fortuitous location, Key Biscayne boasts a low average commute time of 26.2 minutes. But 24/7wallst.com also noted that Key Biscayne offers residents good public schools, beach access, and a multitude of restaurants, coffee shops, and parks.
This isn't the first time the city has gotten this type of recognition. Niche.com currently lists Key Biscayne as the No. 5 best suburb in the Miami area due to its beautiful scenery and quiet atmosphere. In addition, BestPlaces.net named the area as one of its best Floridian suburbs as well, due to the area's cultural diversity and recreation opportunities.