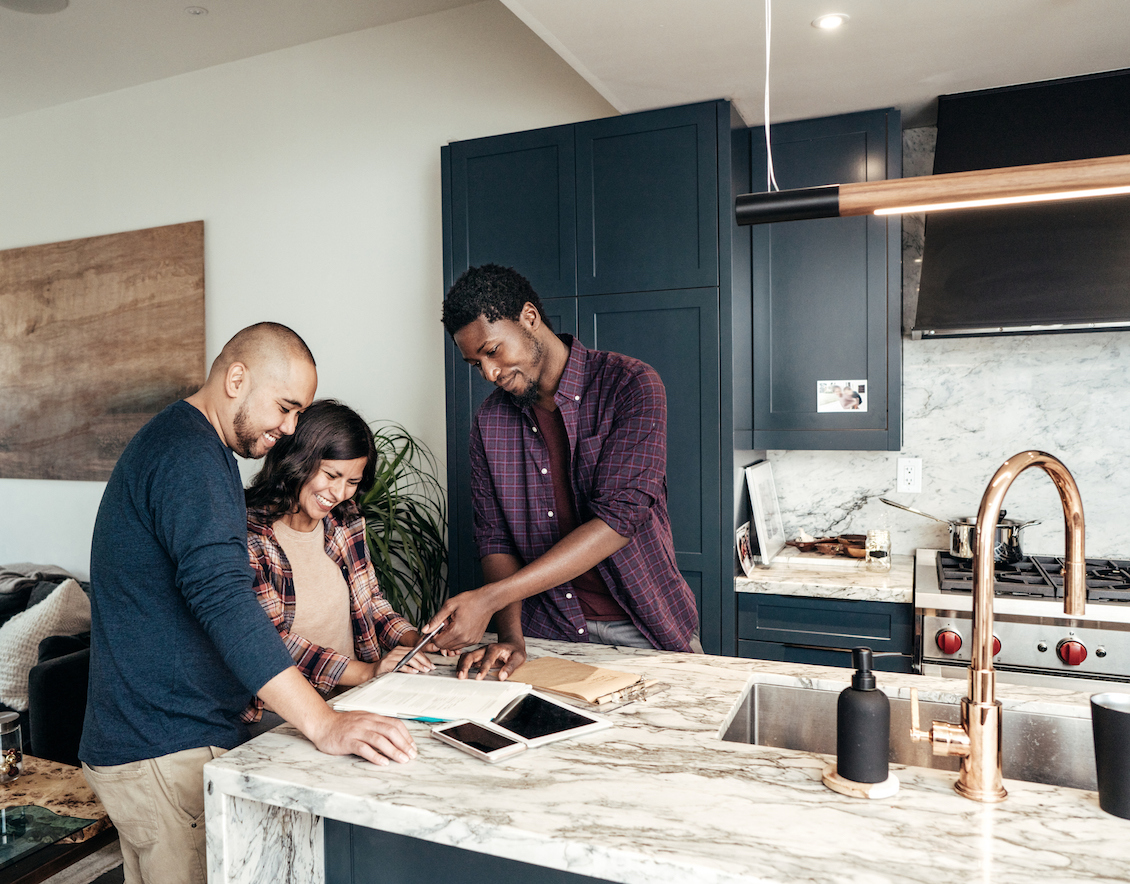 American consumers haven't been this confident in the housing market in years, according to the latest results of a monthly survey by Fannie Mae. The firm's Home Purchase Sentiment Index (HPSI) for July rose 2.2 percent to 93.7, its highest reading since Fannie Mae began conducting the survey nine years ago.
Driving the increase was a surge of Americans reporting confidence not only in housing-specific indicators, but the broader economy as well. Compared to the previous month, 8 percent more said they felt secure in their employment, bringing that number to 81 percent overall. Compared to June 2018, more respondents also said they felt now was a good time to either buy or sell a home. Low mortgage rates probably played a significant factor, according to Fannie Mae Senior Vice President and Chief Economist, Doug Duncan.
"Consumer job confidence and favorable mortgage rate expectations lifted the HPSI to a new survey high in July, despite ongoing housing supply and affordability challenges," said Duncan. "Consumers appear to have shaken off a winter slump in sentiment amid strong income gains. Therefore, sentiment is positioned to take advantage of any supply that comes to market, particularly in the affordable category."
Fannie Mae's HPSI last hit an all-time high in May 2018, but lost ground through the rest of the year into 2019 as home prices rose and sales declined. Due to shifting economic conditions, though, mortgage rates began to fall just as home price growth leveled off, contributing to a new surge in confidence in the first half of this year.
However, the health of the economy may have shifted again in the weeks since the survey was conducted, Duncan said in a news release. Major stock market indexes have logged steep losses in the last two weeks on concerns of slowing global growth and trade tensions between the U.S. and China. Meanwhile, the price of safe-haven assets like government bonds and gold increased. Stock prices are not always an accurate representation of economic health, but do signal a less optimistic outlook ahead for businesses. It's unclear whether these concerns will carry over into what is so far a relatively strong market for U.S. consumers and wage-earners.