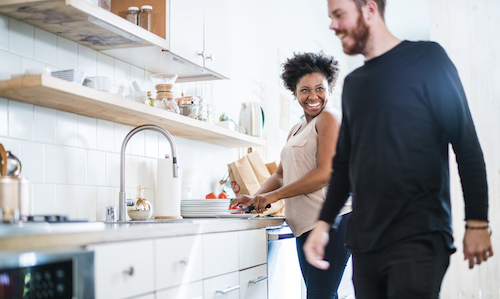 Americans are fixated on owning their dream homes despite the current housing market trends, a new survey from the PenFed Credit Union National Mortgage Survey revealed.
Over the next two years 37 percent of adults and 52 percent of millennials are expecting to buy a home. The study also found that while 95 percent of current homeowners like their homes, 54 percent of the owners would still like to renovate their home.
"Americans are undeterred when it comes to owning their dream home and we are finding that for many that means renovating their current homes," said Craig Chapman, vice president of mortgage sales and business development, PenFed. "At PenFed our second trust loans are up and we expect to end the year with a 20 percent increase over last year. Like many industry experts we expect this increase to continue."
Additionally, 48 percent of residents who currently do not own a home will be actively house-hunting over the next couple of years. However, common misconceptions around mortgages have become apparent as 65 percent of homeowners didn't shop around for a mortgage.
In other real estate news: