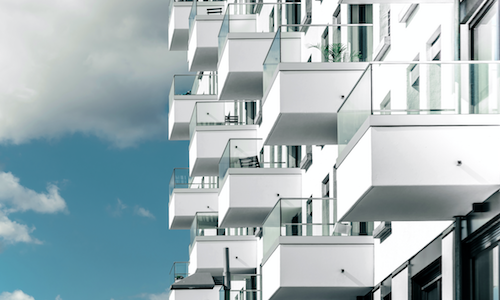 The condo market in Miami has seen its fair share of fits and starts over the years. Thanks to a glut of inventory, particularly at the luxury level, units have sat on the market for months, causing downward pressure on prices and sales figures.
But that may be reversing. A report from developer and consultant ISG World shows that much of Miami's unsold condo inventory will be absorbed by 2020, according to a story in Mansion Global.
Once those units have been absorbed, new demand will push prices back up and allow some stalled developments to move forward.
There are currently 3,290 unsold condo units in Miami, according to ISG. About one-fifth of all condo units in beach areas that have hit the market since 2011 are still unsold.
Four downtown Miami projects have been shelved in recent years due to the inventory problem in the market, including one in Edgewater that was stalled before it turned into a rental project, according to Mansion Global.
"Developers have been winding down their plans to launch new condominium developments until 2019 or perhaps even later," according to the report.
New interest in South Florida from international and East Coaster buyers looking for a tax break is proving to be a blessing for the local housing market. Already, luxury home sales rose 24 percent in May. Florida has the second fastest population growth behind Texas, and 43 percent of new state residents are in South Florida, according to ISG.
ISG World predicts that five Miami condo projects will break ground in 2018, which is half of last year's total and a fraction of 2014's 23 groundbreakings.