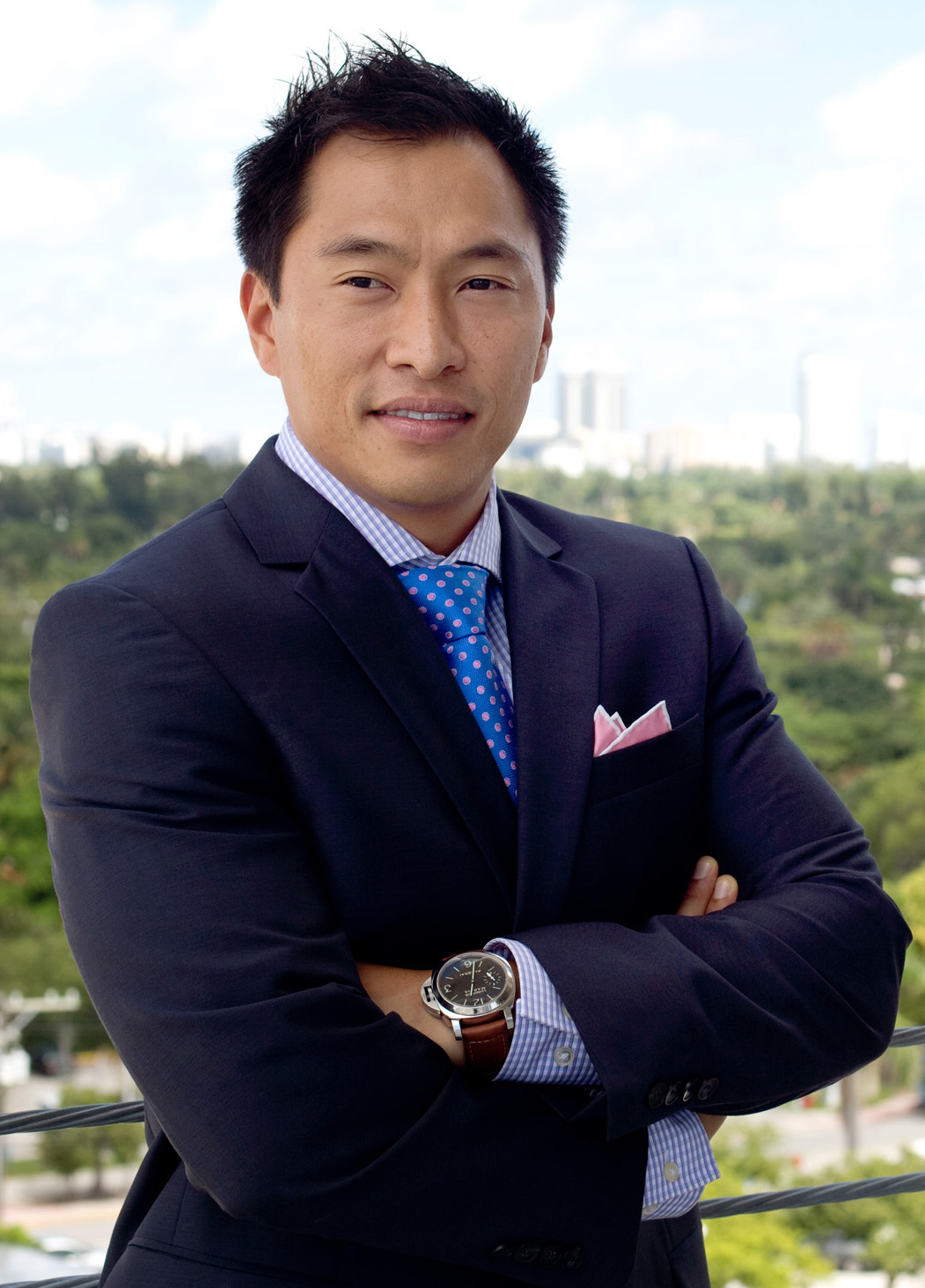 Every week, we ask a real estate professional for their Short List, a collection of tips and recommendations on an essential topic in real estate. This week, we talked with Ty Forkner, a Realtor with ONE Sotheby's International Realty, about his tips for networking effectively with other real estate professionals.
Be willing to share commissions. I would rather have 50% of something than 100% of nothing. A lot of times other agents may know of an off-market property, be willing to share commissions and work on deals with colleagues. You would be surprised how many times the favor is returned.
Your word is your bond, if you say you are going to do something, do it!  This means something as insignificant as sending that email you promised to send after lunch, sending timely information and following up is important.
The Age Old Rule, Do unto others as you would want done to you. Treat your colleagues nicely, there will come a time when your relationship with the other agent could mean the difference between your client getting the deal versus someone else. Real Estate agents will prefer to work with other agents they have done successful deals with.
---
The bright lights of the big city are what first attracted Ty Forkner to the Magic City after graduating University of Florida with a B.S. in advertising. He appreciated the magnificence in the juxtaposition of the tropical paradise and the concrete jungle. After learning about the real estate industry through his marketing position at Majestic Properties, Ty decided it was time to get his sales associate license. Ty's thirst for knowledge is not quenched easily, so he swiftly shifted his spotlight from Miami to New York City. It was his transition to Douglas Elliman Properties that truly developed his familiarity of the entire east coast. After cornering the local luxury residential market, Ty found his niche working in Miami Beach commercial real estate. Currently, he works for ONE Sotheby's International Realty. As one of Miami's top realtors, he prides himself on providing first-class customer service, accomplished closings, and expert acquaintance of Miami Beach and its adjacent vicinities.