Marketing guru and Flex Seal owner Phil Swift, who counts Jerry Seinfeld, Charles Barkley and Jimmy Fallon among his fans, has purchased a waterfront home in Gulf Stream, Fla for $20 million.
The 8.000-square-foot, six-bedroom home, originally listed for $21.95 million, features an elevator, gym, guesthouse and three-car garage.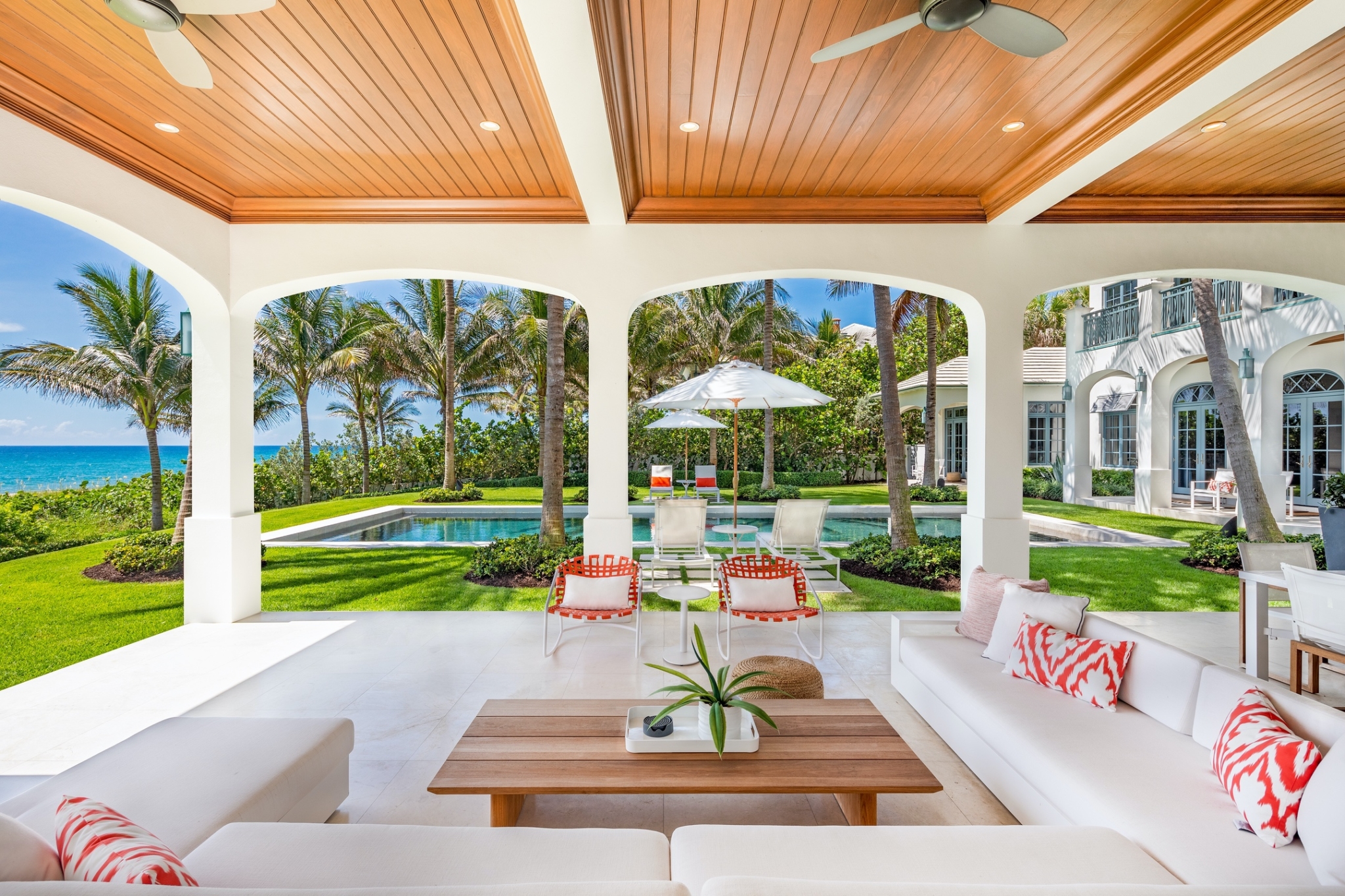 According to Douglas Elliman listing agents Devin Kay and Nick Malinosky, Swift's offer came in several days after it was put on the market.
Known for his energetic and testosterone-charged infomercials touting the strength of his company's bonding products, Swift once made a boat out of chicken wire and Flex Paste. Theoretically, he will now have ample opportunity to test it out on the Atlantic Ocean just outside his backyard.